The lower altitudinal limit of the periglacial climazonal belt on Kopaonik mountain (Serbia)
Donja granica periglacijalnog klimazonalnog pojasa na planini Kopaonik (Crbija)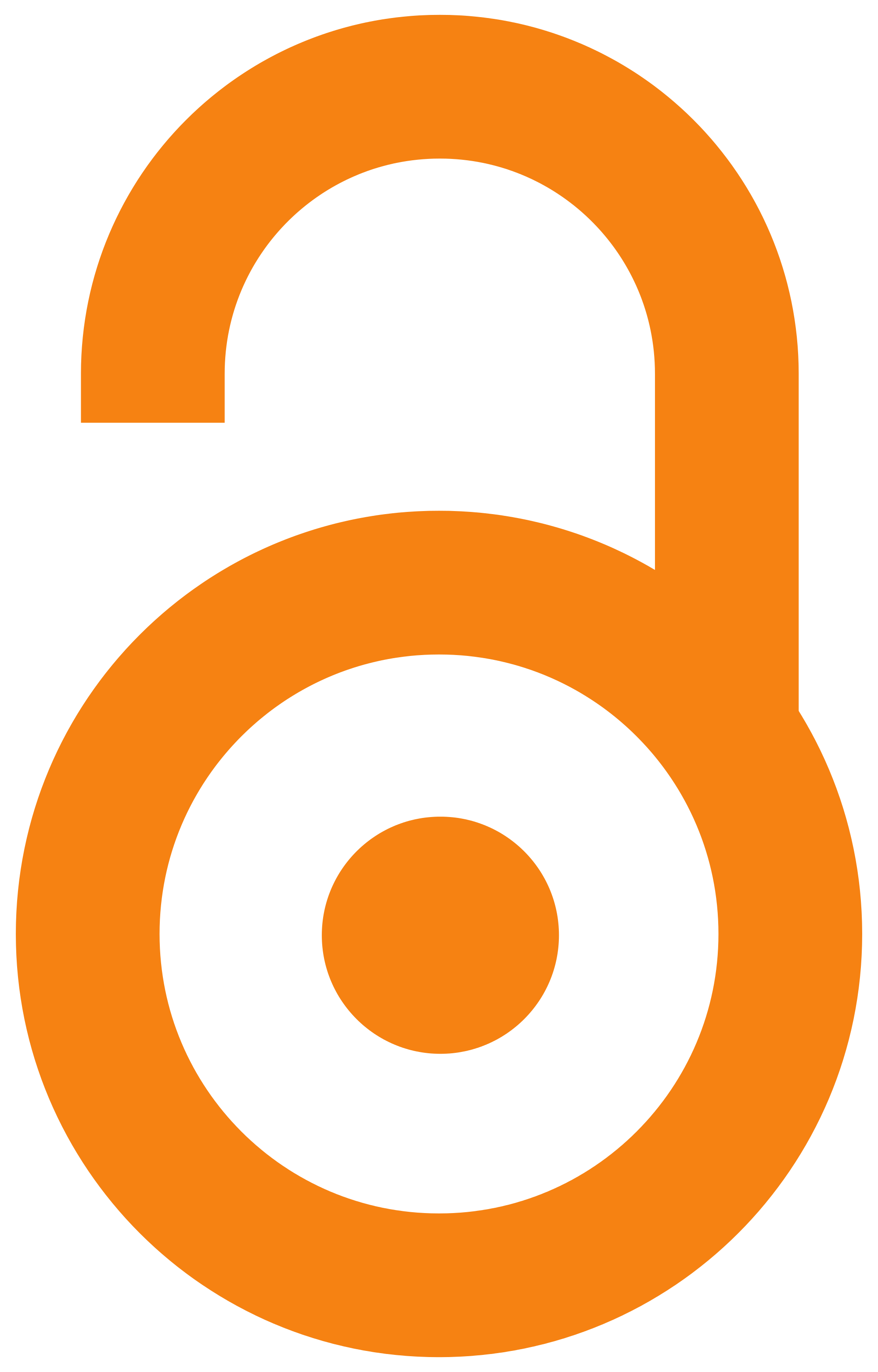 2019
Article (Published version)
Abstract
The morphostructural relief of the highest parts of the central Kopaonik Mt was altered by exogenous agents, by denudation as a primary and periglacial processes as a secondary agent. Previous geomorphological studies were mostly focused on the traces of the Pleistocene glaciation, although no reliable evidence was found for this. Recent research, in the part of the mountain above 1,700 m of absolute height, points to geomorphological phenomena resulting from more recent processes within the periglacial environment. By means of geomorphological reconnaissance, analysis and mapping of the highest part of the Kopaonik mountain massif, forms of relief were studied, the ones that according to their morphology correspond to the periglacial forms and processes described in the conditions of high latitudes and high mountains. Determining the spatial coverage of the periglacial belt, especially its lower limit on Kopaonik Mt, is important for understanding the distribution of this climatic mor
...
phology both in Serbia and in South East Europe. The research contributes to one of the primary aims of exploring the concept of the periglacial zone, in terms of the regional distribution of its specific relief forms.
Morfostrukturni reljef najviših delova centralnog Kopaonika je izmenjen egzogenim agensima, dominantno denudacijom, a sekundarno i periglacijalnim procesima. Ranija geomorfološka istraživanja su najčešće bila usmerena na tragove pleistocene glacijacije, iako za to nisu nađeni pouzdani dokazi. Novija istraživanja, na delu planine iznad 1.700 m apsolutne visine upućuju na geomorfološke pojave koje su posledica recentnih procesa periglacijalne sredine. Postupkom geomorfološkog rekognosciranja, analiziranja i kartiranja najvišeg dela planinskog masiva Kopaonika tretirani su oblici reljefa koji prema svojoj morfologiji odgovaraju periglacijalnim oblicima i procesima opisanim u uslovima velikih geografskih širina i visokih planina. Determinisanje prostornog obuhvata periglacijalnog pojasa, posebno njegove donje granice na Kopaoniku, značajno je za poznavanje rasprostranjenja ove klimatogene morfologije kako u Srbiji tako i u Jugoistočnoj Evropi. Istraživanje predstavlja doprinos jednom od pr
...
imarnih ciljeva istraživanja koncepta periglacijalne zone, u smislu regionalnog rasprostranjenja njenih specifičnih formi reljefa.
Keywords:
periglacial zone / Kopaonik / climate / vegetation / relief / periglacijalna zona / Kopaonik / klima / vegetacija / reljef
Source:
Glasnik Srpskog geografskog društva, 2019, 99, 1, 1-18
Publisher:
Srpsko geografsko društvo, Beograd