Assessment of torrential flood susceptibility: Case study: Ukrina river basin (B&H)
Procjena podložnosti bujučnim poplavama - studija slučaja - sliv rijeke Ukrine (BiH)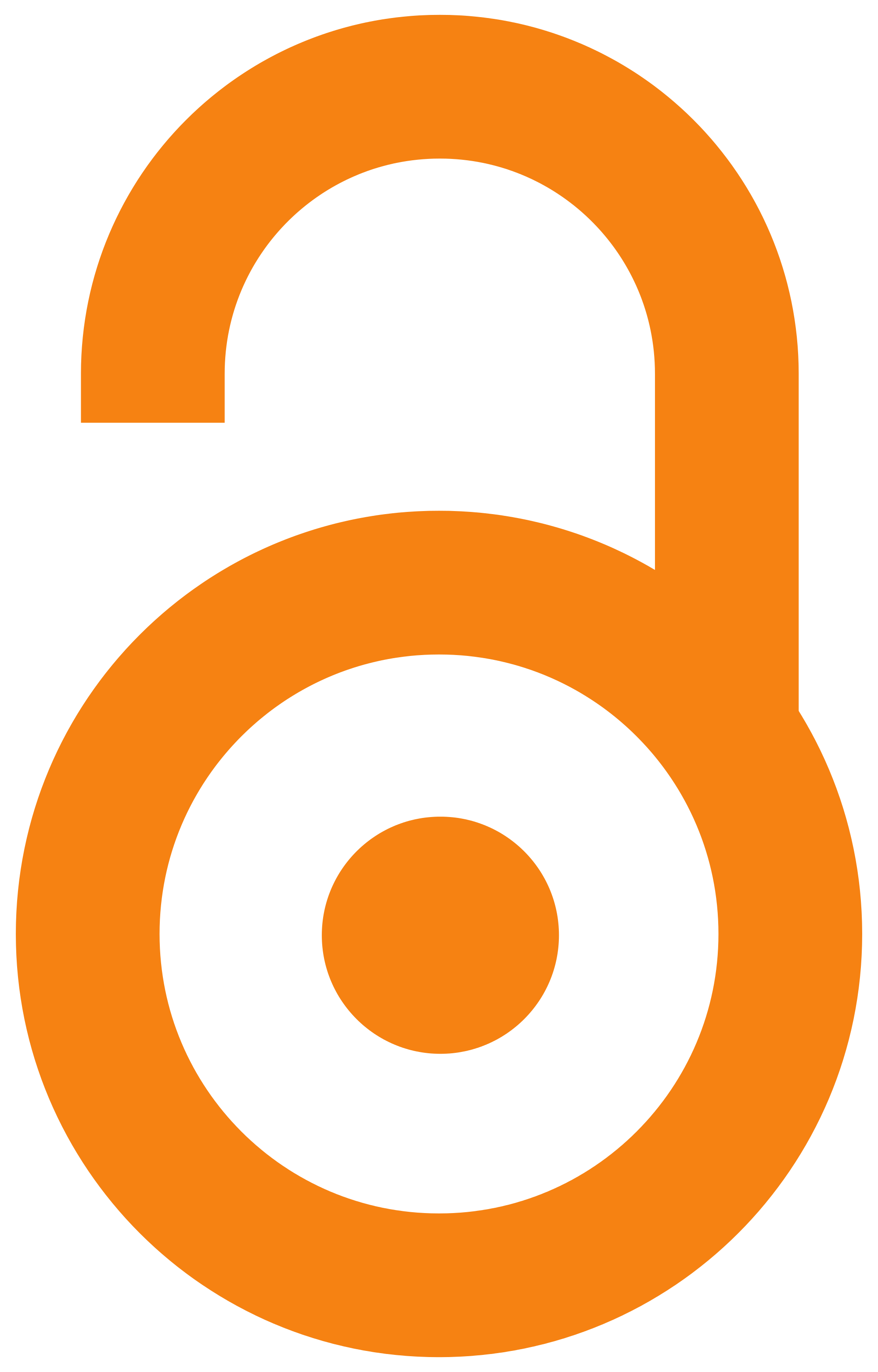 2019
Article (Published version)
Abstract
Torrential floods are the most frequent natural catastrophic events in the Republic of Srpska (B&H). The main objective of this study is susceptibility assessment to torrential floods in Ukrina River Basin using Index Based Method (IBM) and Flash Flood Potential Method (FFPI), which operates entirely in a GIS environment. The definition and identification of influencing factors for torrential floods was the first step in the process of developing the Torrential Flood Susceptibility Model (TFSM). According to the results of these models, 54.00% and 40.86% of the Ukrina Basin area is in the categories of strong and very strong susceptibility to torrential floods. The second task was to identify the torrential basins and create the Register and the Cadastre of Torrential Basins in the Ukrina River Basin. After detailed field survey and analyses, 154 torrential basins have been identified, occupying 551.37 km 2 of the Ukrina Basin. According to the validation indicators of the Torrential F
...
lood Susceptibility Model, 138 torrential basins are in the category of strong and very strong susceptibility according to Index Based Method, while 112 torrential basins are in the same category of susceptibility according to Flash Flood Potential Index Method, which are very good results of the validation. This paper presents the significant step towards better understanding of the phenomenon of torrential floods in the Republic of Srpska (B&H). The data presented in this paper are also significant to practical issues such as integral water management projects, spatial planning, sustainable land planning and protection of soil, forest ecosystems and environmental protection, sediment management, agriculture and other human activities.
Bujične poplave su jedne od najčešćih prirodnih katastrofa koje su zastupljene u Republici Srpskoj, odnosno u Bosni i Hercegovini. Glavni cilj ovog istraživanja je bila procjena podložnostiodređenih prostora na pojavu i razvoj bujičnih poplava u slivu rijeke Ukrine. U radu su korišćene Indeksno bazirana metoda (IBM) i "Flash Flood"potencijal metoda (FFPI), koje seu potpunosti sprovode u GIS okruženju. Prvi korak u izradi modela podložnostina pojavu i razvoj bujičnih poplava (TFSM) bio je definisanje i identifikovanje faktora koji utiču na njihovo pojavljivanje. Na osnovu dobijenih rezultata obe korišćene metode, oko 54% (IBM), odnosno 41% (FFPI) površine sliva rijeke Ukrine spada u kategorije jake i veoma jake podložnostina pojavu i razvoj bujičnih poplava (slivova). Drugi važan zadatak je bio identifikovanje bujičnih vodotoka i njima pripadajućih slivova i kreiranje registra i katastra bujičnih vodotoka u slivu rijeke Ukrine. Nakon detaljno sprovedenih terenskih istraživanja i analize
...
prikupljenih podataka, izdvojeno je 154 bujičnih slivova koji se prostiru na površini od 551,37 km2, što čini 36,79% sliva rijeke Ukrine. Prema pokazateljima validacije dobijenih modela podložnostina pojavu i razvoj bujičnih poplava, 138 (90%) bujičnih slivova spada u kategoriju jakei veoma jakeosetljivosti prema IBM metodi, dok je prema FFPI metodi 112 (73%) bujičnih slivova u istoj kategoriji. Ovaj rad predstavlja značajan iskorak ka boljem razumijevanju nastanka bujičnih poplava u Republici Srpskoj (Bosni i Hercegovini). Rezultati predstavljeni u ovom radu veoma su značajni za mnoga praktična pitanja, poput projekata integralnog upravljanja vodnim resursima, prostornog planiranja, održivog planiranja korišćenja zemljišta i zaštite tla, šumskih ekosistema i zaštite životne sredine, upravljanja riječnim nanosom, poljoprivredne proizvodnje i drugih ljudskih aktivnosti.
Keywords:
torrential flood / flash flood potential index / index based method / Ukrina River Basin
Source:
Glasnik Srpskog geografskog društva, 2019, 99, 2, 1-16
Publisher:
Srpsko geografsko društvo, Beograd
Funding / projects:
Mapping of Torrential Basins and Modelling of Torrential Susceptibility in the Ukrina River Basin (No. 19/6-010/14.3-16/18)