Work and parenting vs. work or parenting
Rad i roditeljstvo vs rad ili roditeljstvo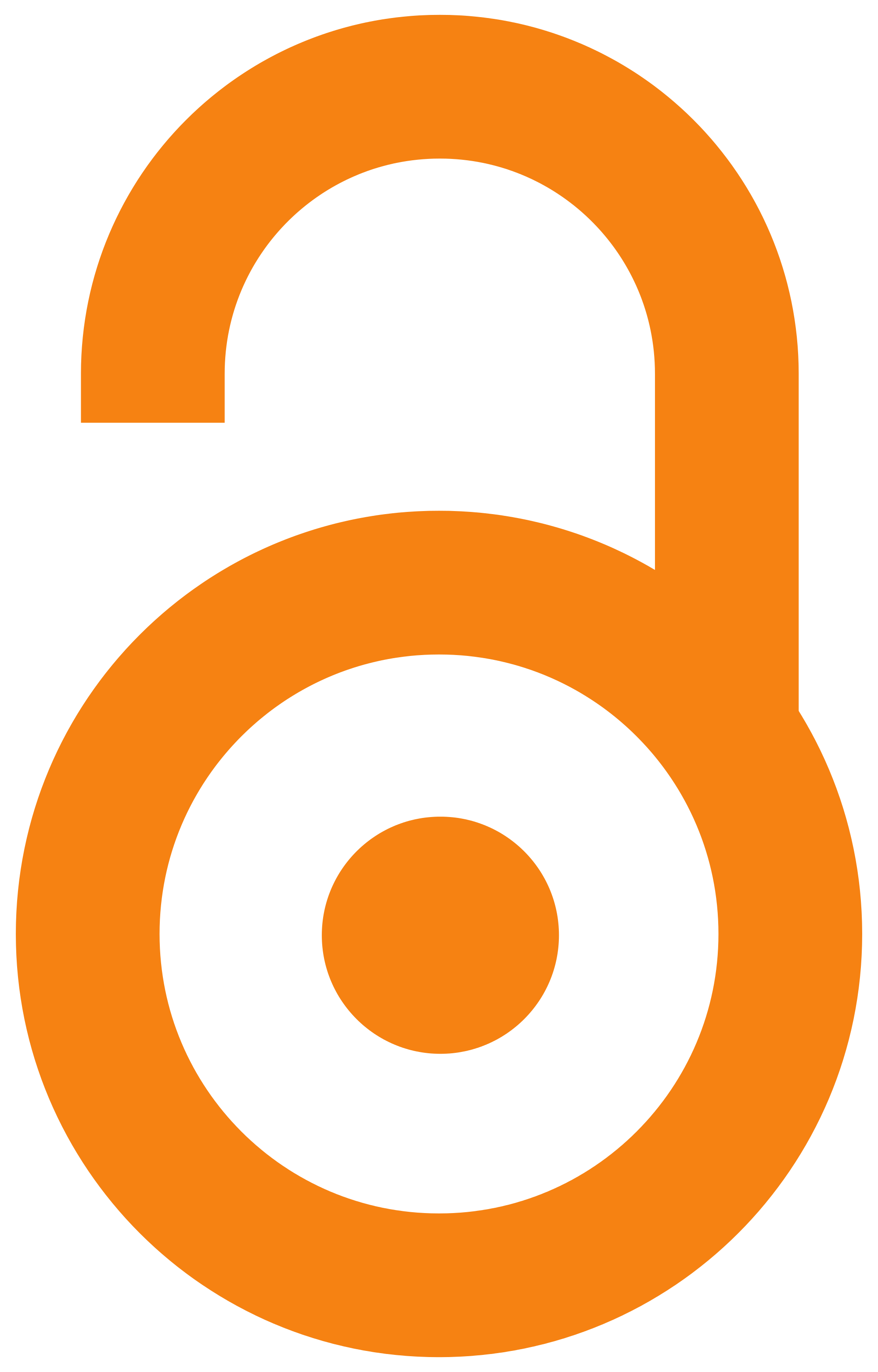 2018
Authors
Vasić, Petar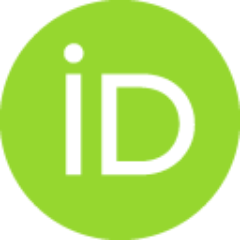 Gligorijević, Vera
Article (Published version)

Abstract
One of the two key measures to encourage birth within the Law on Financial Support to the Family with Children is salary compensation during parental leave. The very nature of maternity leave as a financial measure (based on the previous version of the Law) additionally contributed to the birth postponement in the period of stable employment. Under the conditions of high unemployment of young women, this measure seems to have deepened the problem because women were waiting for permanent employment on the basis of which they could obtain the right to maternity leave, young women often postponed birth for many years, objectively reducing the chances of conception. The new version of the Law formulates the specific conditions for gaining the right to salary compensation in a different way, which will almost certainly result in a much greater coverage by this measure. On the other hand, the method of calculating the compensation base is such that the average amount of compensation in relat
...
ion to the previous version of the Law could be lower, so it can be concluded that the legislator wanted to achieve as much coverage as possible with a relatively similar amount of budgetary allocations. These amendments to the Law could have a positive effect through increased coverage and greater impact through creating a pro-family climate in a country that supports the family. Secondly, population groups that work on temporary and occasional jobs, and especially young people engaged in short-term contracts (under six months), whose work arrangements are often interrupted, will now be covered. Thirdly, the formulated conditions in this manner will potentially allow faster acquisition of the right to compensation at a lower age. Fourth, gaining rights at a lower age will potentially influence the pace of fertility and indirectly to the birth quantum. Regardless of the fact that by adopting the latest version the Law is undoubtedly improved, there is still a huge space for its significant improvement. As it was pointed out that the parental leave can have more dimensions, and that the importance of its flexibility and use by both parents is equally important for the decision to give birth, and in particular for the decision on the number and time of higher order births, it would be of great demographic significance for the system of work-parenting convergement to harmonize with the postulates of modern population policy and take into account positive experience of countries with confirmed effect on fertility as soon as possible.
Jedna od dve ključne mere podsticanja rađanja u okviru Zakona ofinansijskoj podršci porodici s decom jeste naknada zarade tokom porodiljskog odsustva. Upravo je ova mera okosnica sistema usklađivanja rada i roditeljstva, a u ovom radu će biti razmotreni potencijalni efekti ovakve mere na kvantum i tempo rađanja, prikazani primeri dobre prakse u drugim državama i predložena moguća rešenja u vezi s ovom merom. Način na koji je mera formulisana, odnosno specifični uslovi na onovu kojih ce ostvaruje, moguće, uz pozitivne produkuju i određene negativne efekte na tempo rađanja, a samim time indirektno i na kvantum fertiliteta. Brojni primeri različitih rešenja za usklađivanje rada i roditeljstva mogu poslužiti za upotpunjavanje i nadogradnju postojeće mere, ali i za diverzifikaciju mera u ovoj sferi čime bi potencijalno mogla biti postignuta veća pokrivenost u uslovima velike raznolikosti radnih aranžmana. Na osnovu postojećeg Zakona, u odnosu na način na koji su formulisani uslovi ostvariva
...
nja prava, gotovo polovina žena koje rađaju u toku jedne godine nije pokrivena ovom merom. Čini ce da je dublje i dalekosežnije promišljanje, kada je ova mera u pitanju, izostalo, a da je njena populaciona komponenta zanemarena. Upravo će mogućnosti unapređenja mera usklađivanja rada i roditeljstva biti u fokusu ovog rada.
Keywords:
parental leave / Law on financial support to the family with children / below replacement fertility / birth postponement / porodiljsko odsustvo / Zakon ofinansijskoj podršci porodici s decom / nedovoljno rađanje / odlaganje rađanja
Source:
Zbornik Matice srpske za društvene nauke, 2018, 167, 467-477