Contribution to theoretic-methodological concepts of climatic regionalization
Prilog teorijsko-metodološkim koncepcijama klimatske regionalizacije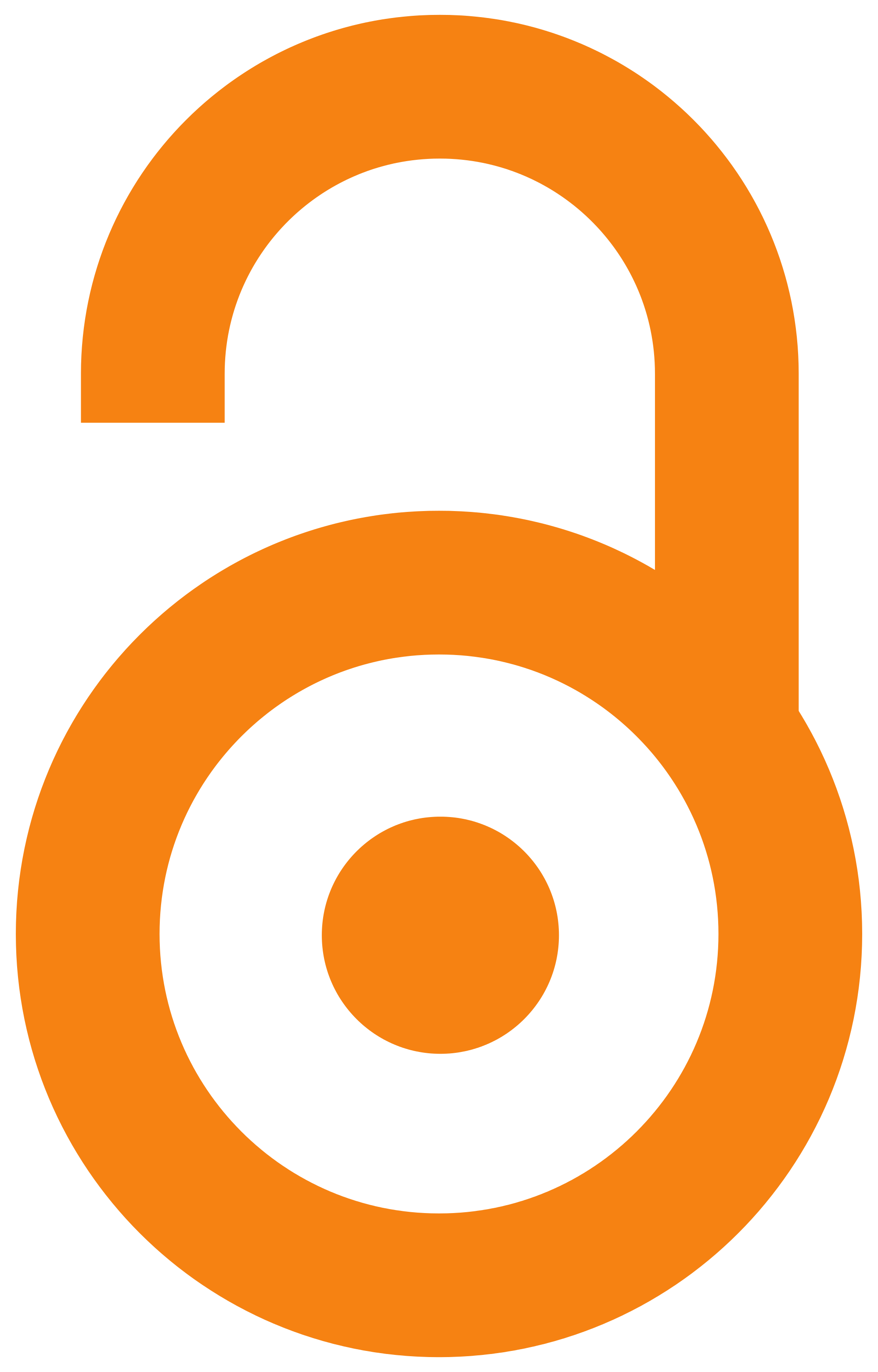 2004
Article (Published version)
Abstract
According to the recommendation of the World Meteorological Organization (WMO), examination of the climatic characteristics of any given area should cover a 30-year period (for instance, the years 1931 to 1960, or, 1961 to 1990, etc). In time, changes and oscillations happen in climate, so that the climatic regions will also change, in time and in space. Such alterations are a frequent subject of scientific studies, concerned with cyclical nature and fluctuations of climate. Research of meteorological and climatic elements is, in fact, the precondition of knowing what the climate is, and without this knowledge it would be pointless to discuss any kind of concrete climatic regionalization. Depending on aims that we wish to accomplish, there is practically a limitless possibility of studying regions in one way or another. Essentially, though, the main starting assumption is that it would be desirable to perform a general climatic regionalization of the world, or of any territorial unit,
...
and, starting from that, to proceed with subdivision into smaller climatic zones. A quite opposite approach perhaps more appropriate in certain cases, would be to start research from the other end, by examining each station in detail, so that maximum-quality data could then serve to give us an idea about the spatial presence of various indicators.
Prema preporuci Svetske meteorološke organizacije (WMO), ispitivanje klimatskih karakteristika bilo kog prostora, bi trebalo da se odnosi na vremenski period od 30 godina (npr. od 1931-1960, odnosno od 1961-1990.g). Vremenom se javljaju promene, odnosno kolebanja klimata, tako da se i klimatske regije menjaju i u vremenu i u prostoru. Takve promene su često predmet proučavanja, koja se odnose na cikličnost i fluktuacije klimata. Istraživanje meteoroloških, odnosno klimatskih elemenata, predstavlja zapravo, uslov spoznaje samog klimata, bez čega bi bilo bespredmetno razmatrati bilo koji vid konkretne klimatske regionalizacije. U zavisnosti od ciljeva koji se žele postići, mogući vidovi izučavanja regija, praktično su neograničeni. U suštini, osnovna pretpostavka je, da bi bilo poželjno izvesti opšteklimatsku regionalizaciju, bilo koje prostorne celine, a na osnovu nje, kao polazne osnove, razrađivati detaljnije podele. Nasuprot tome, u određenim slučajevima, možda bi bilo korektnije, za
...
početi istraživanje na suprotan način, odnosno od detaljnog ispitivanja svake stanice, kako bi se na osnovu što kvalitetnijih podataka, stekla predstava o prostornoj zastupljenosti određenih pokazatelja.
Keywords:
climate / regionalization / methods / theory / klima / regionalizacija / metode / teorija
Source:
Glasnik Srpskog geografskog društva, 2004, 84, 2, 21-30
Publisher:
Srpsko geografsko društvo, Beograd