Spatial-demographic misbalances as a challenge to the population policy
Prostorno-demografski disbalansi kao izazov populacionim politikama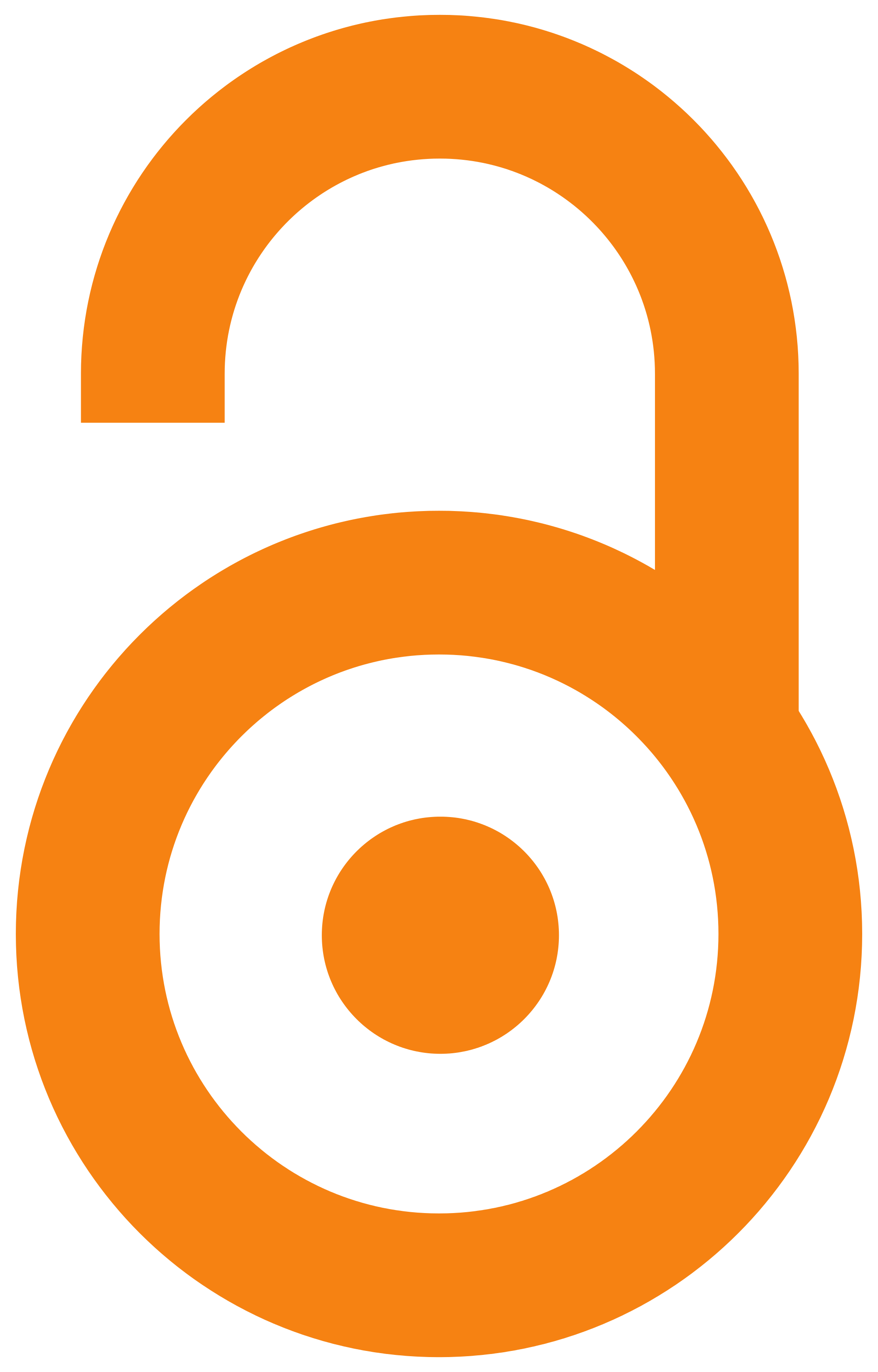 2018
Article (Published version)

Abstract
The significance of the regional disproportions at the territory of Serbia, when it comes to demographic resources, imposes in front of the social community a task for public policy measures to be more efficient and more precisely addressed towards the local communities where the limit of their possible acting has not been perturbated yet. Thus, defining of coherent public policies requires good research of the demographic processes and problems on all levels and defining developmental solutions in accordance with them. Dimensioning of demographic potentials is one of the challenges and priorities of spatial planning as well, as a controlling instrument that has been gaining significance in modern conditions. Foreign experience in this field, i.e. the system of spatial planning in European countries, with the special attention paid to the ways of solving problems connected to demographic processes and appearances, is undoubtedly instructive for the domestic practice and the establishme
...
nt of public policies on state and lower regional levels. Given the fact that the inequality in development is caused, above all, by the expressive metroplization and polarization of the Serbian territory, in modern conditions it is considered that the application of the polycentric development model could help avoiding further excessive economic and demographic concentration. It includes economic competitiveness and social equality (sustainable development) as pre-requisites for the diminishing of local disparities to the acceptable minimum. In that sense, it is considered that a group of middle sized towns represents a pivot in establishing homogeneous national urban system which would lead to the increase in the degree of settlement network consistency. It is necessary that the endeavour to decentralize Serbia be elaborated with concrete measures and instruments that would route further state development, meaning affirmation of the middle sized towns.
Naglašenost regionalnih disproporcija u prostoru Srbije, kada su u pitanju demografski resursi, pred društvenu zajednicu postavlja zadatak da mere javnih politika budu što efikasnije i preciznije usmerene ka lokalnim zajednicama gde prag njihovog mogućeg delovanja još uvek nije narušen. Zato definisanje koherentnih javnih politika nužno zahteva dobru istraženost demografskih procesa i problema na svim nivoima i definisanje razvojnih rešenja u skladu s njima. Dimenzioniranje demografskih potencijala jedan je od izazova i prioriteta i prostornog planiranja, kao upravljačkog instrumenata koji u savremenim uslovima dobija na značaju. Inostrana iskustva iz ove oblasti, odnosno sistem prostornog planiranja u evropskim državama, s posebnim osvrtom na načine rešavanja problema vezanih za demografske procese i pojave, su neosporno instruktivni za domaću praksu iustanovljenje javnih politika na državnom i nižim regionalnim nivoima. S obzirom na to da je neravnomernostu razvoju uzrokovana, pre sv
...
ega, izrazitom metropolizacijom i polarizacijom prostora Srbije, u savremenim uslovima smatra se da bi primena policentričnog modela razvoja pomogla da se izbegne dalja prekomerna ekonomska i demografska koncentracija, odnosno omogući ekonomska konkurentnost i socijalna jednakost (održivi razvoj), kao preduslovi za svođenje regionalnih dispariteta na prihvatljiv minimum. U tom smislu, smatra se da grupa gradova srednje veličine predstavlja stožer uspostavljanju homogenog nacionalnog urbanog sistema koji bi vodio povećanju stepena konzistentnosti naseljske mreže. Neophodno je da zalaganje za decentralizaciju Srbije bude razrađeno konkretnim merama i instrumentima koji će usmeravati dalji tokrazvoja države, a koji podrazumeva afirmaciju gradova srednje veličine.
Keywords:
population policies / spatial-demographic misbalances / polycentric development model / middle sized towns / populacione politike / prostorno-demografski disbalansi / policentrični model razvoja / gradovi srednje veličine
Source:
Zbornik Matice srpske za društvene nauke, 2018, 167, 663-672
Funding / projects: