Changing climate shifts timing of European floods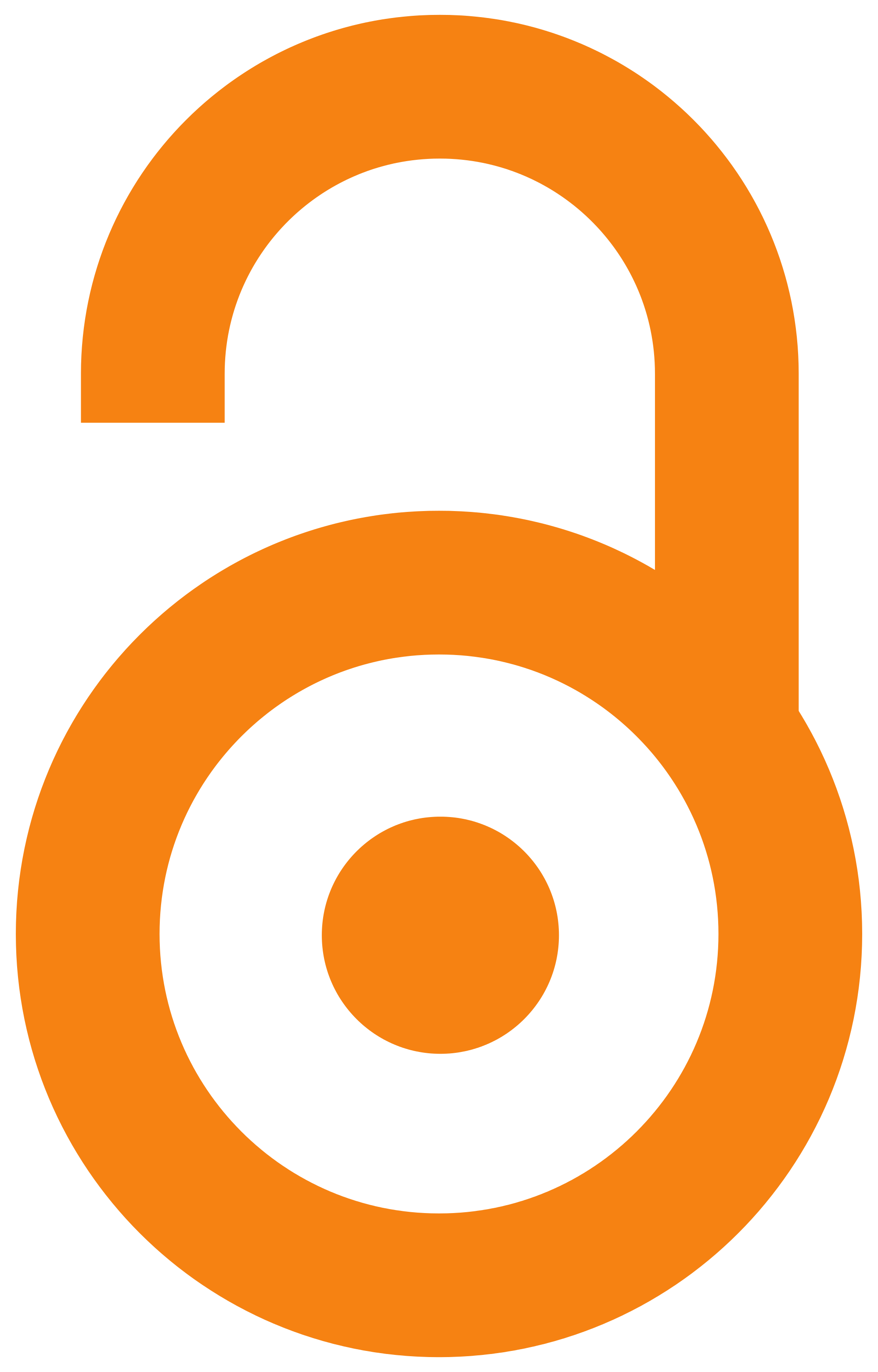 2017
Authors
Bloeschl, Guenter
Hall, Julia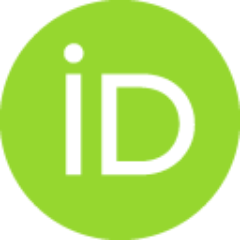 Parajka, Juraj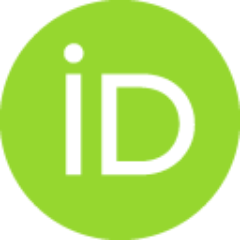 Perdigao, Rui A. P.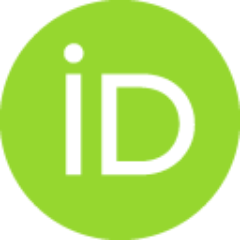 Merz, Bruno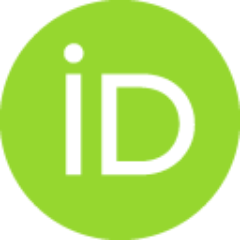 Arheimer, Berit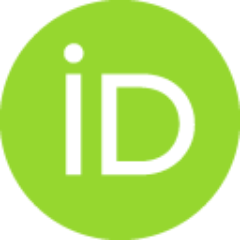 Aronica, Giuseppe T.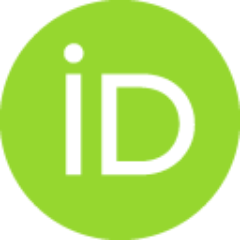 Bilibashi, Ardian
Bonacci, Ognjen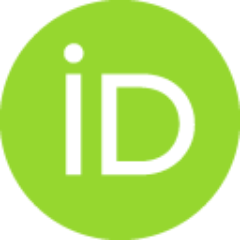 Borga, Marco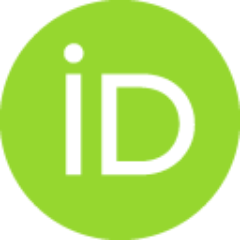 Canjevac, Ivan
Castellarin, Attilio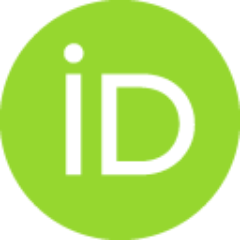 Chirico, Giovanni B.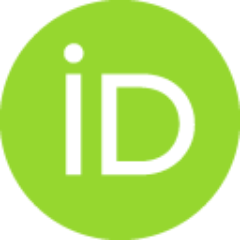 Claps, Pierluigi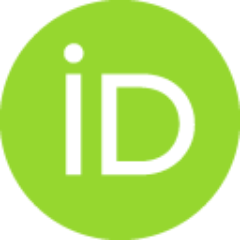 Fiala, Kayroly
Frolova, Natalia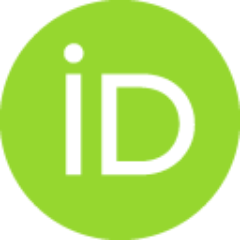 Gorbachova, Liudmyla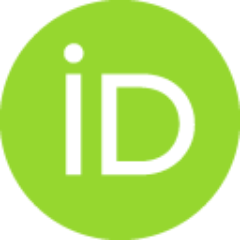 Gul, Ali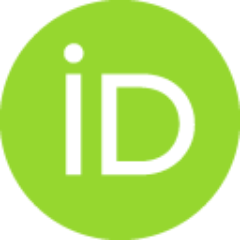 Hannaford, Jamie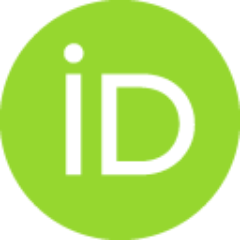 Harrigan, Shaun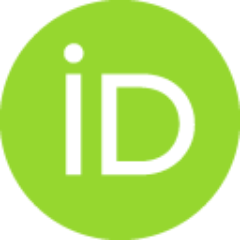 Kireeva, Maria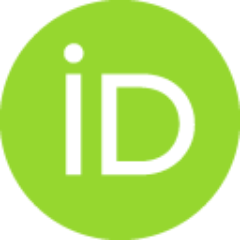 Kiss, Andrea
Kjeldsen, Thomas R.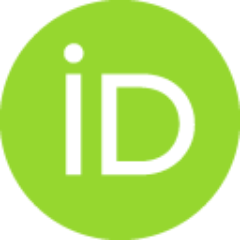 Kohnova, Silvia
Koskela, Jarkko J.
Ledvinka, Ondrej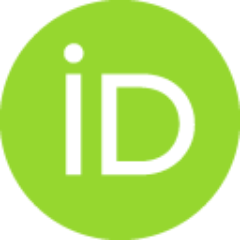 Macdonald, Neil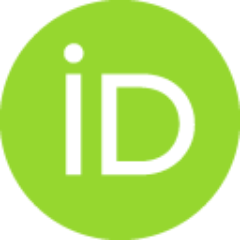 Mavrova-Guirguinova, Maria
Mediero, Luis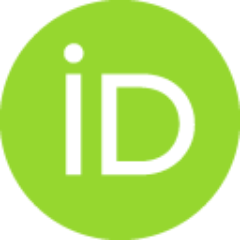 Merz, Ralf
Molnar, Peter
Montanari, Alberto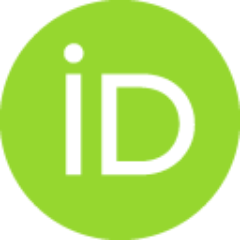 Murphy, Conor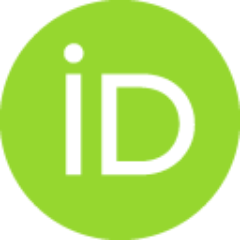 Osuch, Marzena
Ovcharuk, Valeryia
Radevski, Ivan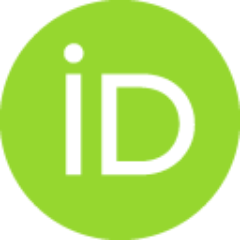 Rogger, Magdalena
Salinas, Jose L.
Sauquet, Eric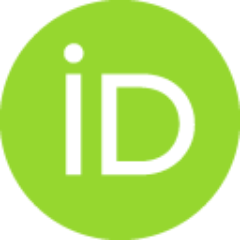 Sraj, Mojca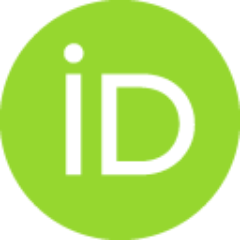 Szolgay, Jan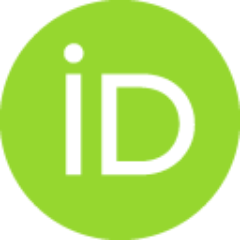 Viglione, Alberto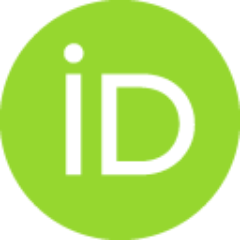 Volpi, Elena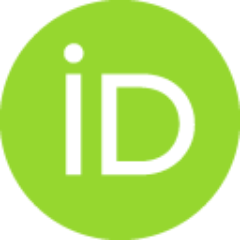 Wilson, Donna
Zaimi, Klodian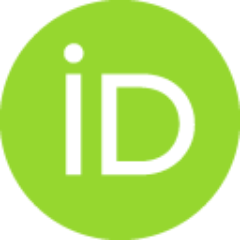 Živković, Nenad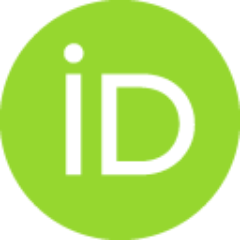 Article (Published version)

Abstract
A warming climate is expected to have an impact on the magnitude and timing of river floods; however, no consistent large-scale climate change signal in observed flood magnitudes has been identified so far. We analyzed the timing of river floods in Europe over the past five decades, using a pan-European database from 4262 observational hydrometric stations, and found clear patterns of change in flood timing. Warmer temperatures have led to earlier spring snowmelt floods throughout northeastern Europe; delayed winter storms associated with polar warming have led to later winter floods around the North Sea and some sectors of the Mediterranean coast; and earlier soil moisture maxima have led to earlier winter floods in western Europe. Our results highlight the existence of a clear climate signal in flood observations at the continental scale.
Source:
Science, 2017, 357, 6351, 588-590
Publisher:
Amer Assoc Advancement Science, Washington
Funding / projects: