The First Record of the Freshwater Jellyfish Craspedacusta sowerbii Lankester, 1880 (Hydrozoa) in Kosovo
Authors
Jakšić, Tatjana R.
Vasić, Predrag S.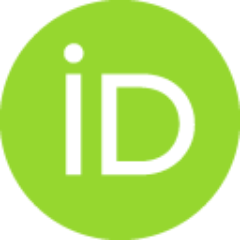 Valjarević, Aleksandar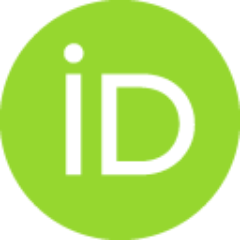 Đukić, Nikola N.
Vukanić, Vera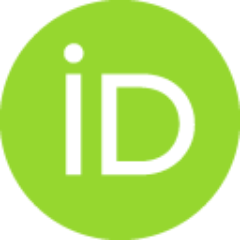 Rakonjac, Vladan V.
Conference object (Published version)

Abstract
We report the first record of the alien freshwater jellyfish Craspedacusta sowerbii in Gazivode Lake, northern Kosovo. Gazivode Lake is a drinking-water reservoir, with a depth of up to 107 m, located on the lbar River. The occurrence of the jellyfish was recorded in August and September 2016. The abundance of the population was estimated at 50-60 ind./m(2) of water surface. The medusae were bell-shaped, with a diameter up to 20 mm and well-defined gonads that indicated mature female specimens.
Keywords:
Freshwater medusae / Craspedacusta sowerbii / Gazivode Lake / Kosovo
Source:
Acta Zoologica Bulgarica, 2017, 283-285