Contribution to the research of the chemical intensity erosion in the western Serbia
Prilog određivanju intenziteta hemijske erozije zapadne Srbije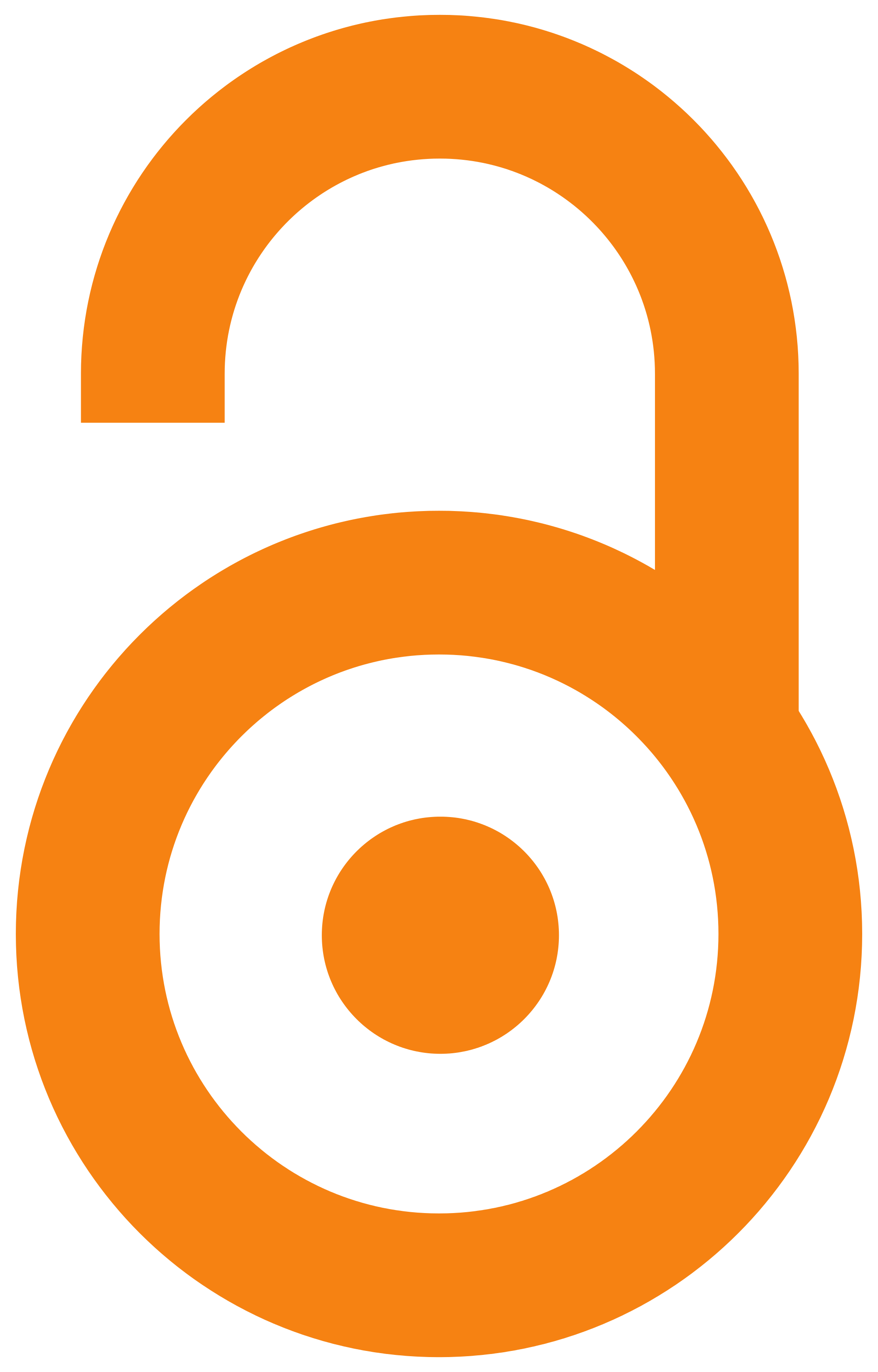 2003
Article (Published version)
Abstract
Based on the research of the chemical erosion intensity in the upper course of Tamnava, the appearance of its negative value has been found. Further researches, that enclose the lower course, confirmed this fact. This research opened the important question about the causes of this phenomena. Analytical method eliminated all expected causes and led to conclusion that the reason for this should be found by using the more precise research of the mineralization of the precipitations. It was necessary to continue the measuring of the precipitation mineralization in the greater number of locations and in the wider time period, as well as in the different meteorological conditions, and after that to establish the subordination between the amount of precipitations and the entered TDS. Only after these additive researches we could be able to find out the relation between ''entry'' and ''exit'' and to find out the intensity of the chemical erosion in this, and in the other river basins. For now,
...
we are able only to find out the carrying of TDS, as well as the reduction of the chemical evacuation for the non - carbonated part of the basin (corrected value).
Detaljnim geomorfološkim istraživanjima intenziteta hemijske erozije do nedavno je bio obuhvaćen samo prostor istočne Srbije, tako da ovo istraživanje ima za cilj određivanje iznosa ovog dela rečne erozije i u zapadnim delovima naše zemlje. Na osnovu opsežnih terenskih i laboratorijskih merenja koncentracija najvažnijih makrojona na dva hidrološka profila reke Tamnave i na toj osnovi određivanja vrednosti suvog ostatka, ostvarena je mogućnost izračunavanja intenziteta hemijske erozije u ovom slivu.
Keywords:
mineralisation of water / run-off / chemical erosion / Tamnava / mineralizacija vode / proticaj / hemijska erozija / Tamnava
Source:
Glasnik Srpskog geografskog društva, 2003, 83, 1, 7-14
Publisher:
Srpsko geografsko društvo, Beograd