Development and differentiation of the Podrinje region
Prirodni potencijali u funkciji regionalnog razvoja i diferencijacije Podrinja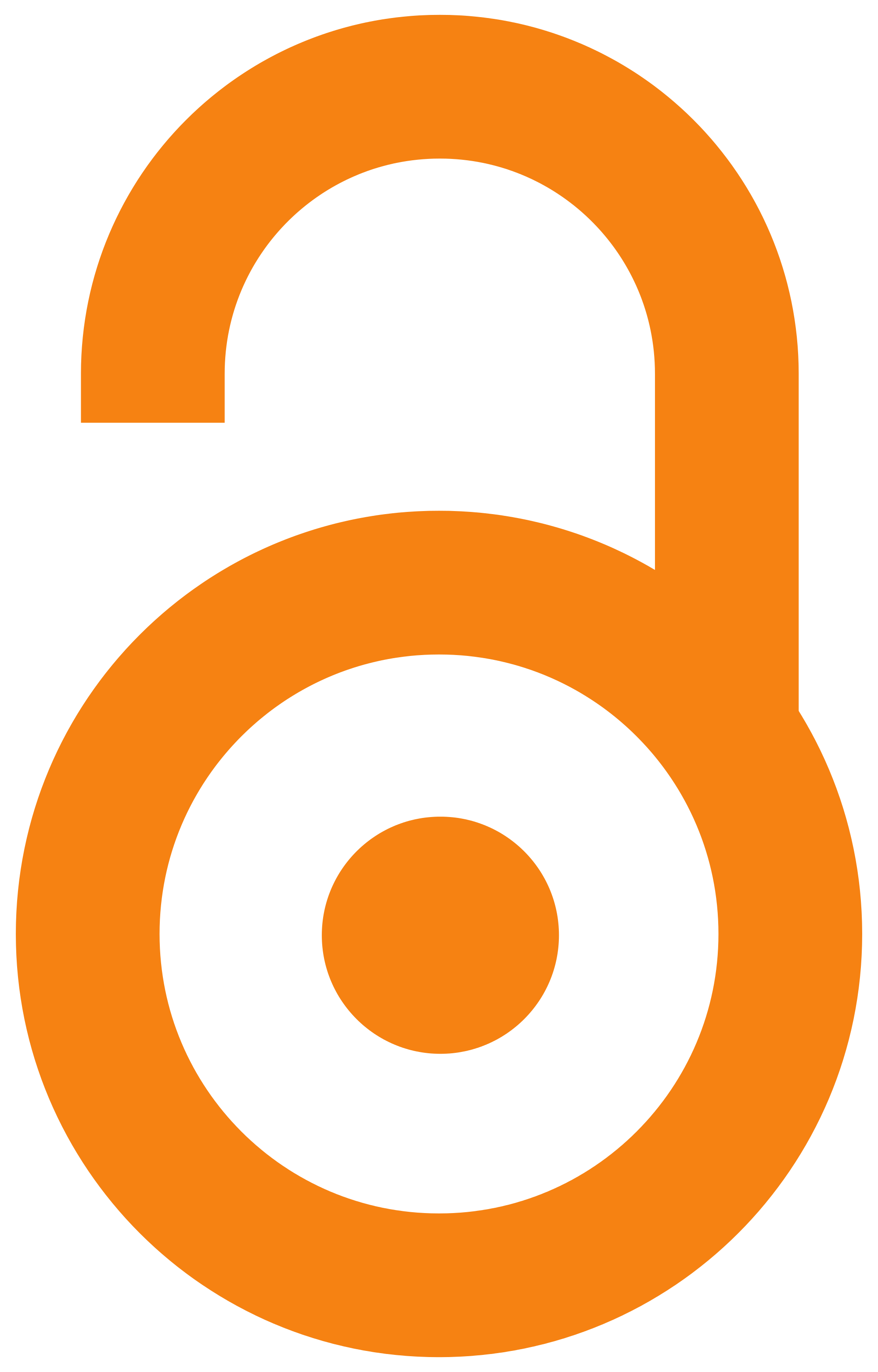 2014
Article (Published version)
Abstract
Podrinje is a complex geographical region, whose heterogeneity derives from complex physical and social geographical content. Location near the state border and complex terrain morphology complicates the regional differentiation of Podrinje, and makes it specific. At the beginning of the second decade of the XXI century, Podrinje is one of the less developed regions in Serbia, but on its territory there are many unused natural resources. They can be a significant factor in the future development of the region. The development of the region in the future should be based on natural resources. Podrinje has a great variety of natural resources that are dispersedly deployed. Seating of natural resources is in direct functional coherence with one of the main objectives of future development - that's spatially balanced regional development. This paper presents the most important natural resources of the region, their spatial distribution, features, role and importance in the future regional d
...
evelopment. Focus is on natural resources, because of insufficient exploration, but also because of the opportunities they provide for social and economic development.
Podrinje je kompleksna geografska regija, čija heterogenost proizilazi iz složenih fizičko-geografskih i društveno-geografskih sadržaja. Pogranični položaj i složena morfologija regije otežavaju regionalnu diferencijaciju Podrinja i čine je specifičnom. Iako na početku XXI veka Podrinje spada u slabije razvijene regije, na njenoj teritoriji postoje brojni neiskorišćeni prirodni potencijali. Oni mogu biti značajan faktor budućeg razvoja regije. Razvoj regije u budućem periodu treba bazirati na prirodnim resursima. Podrinje se odlikuje raznovrsnošću prirodnih potencijala koji su disperzivno razmešteni. Razmeštaj prirodnih resursa u direktnoj je funkcionalnoj povezanosti sa jednim od glavnih ciljeva budućeg razvoja, a to je prostorno ravnomeran regionalni razvoj. U radu je dat prikaz najznačajnijih prirodnih resursa regije, njihov prostorni razmeštaj, mogućnosti, uloga i značaj u budućem regionalnom razvoju. Težište je stavljeno na prirodne potencijale, iz razloga njihove nedovoljne istra
...
ženosti, ali i zbog mogućnosti koje oni pružaju za društveno-ekonomski razvoj.
Keywords:
natural resources / Podrinje / regional development / agriculture / industry / prirodni potencijali / Podrinje / regionalni razvoj / poljoprivreda / industrija
Source:
Zbornik radova - Geografski fakultet Univerziteta u Beogradu, 2014, 62, 61-90
Publisher:
Univerzitet u Beogradu - Geografski fakultet, Beograd