The connection between solar wind charged particles and tornadoes: Case analysis
Povezanost između visokoenergetskih čestica sunčevog vetra i tornada - analiza slučaja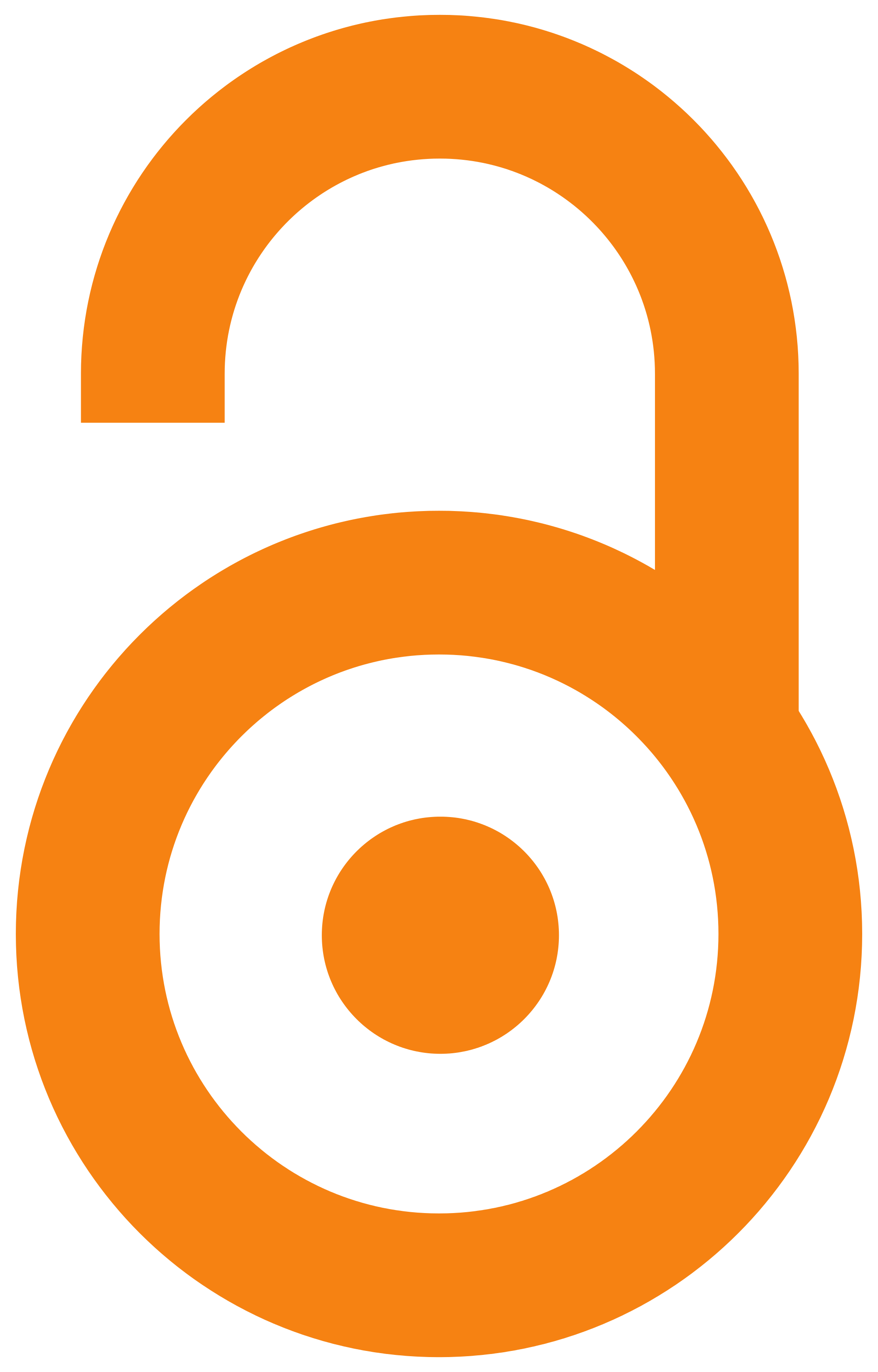 2013
Authors
Radovanović, Milan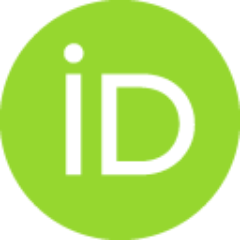 Milovanović, Boško
Pavlović, Mila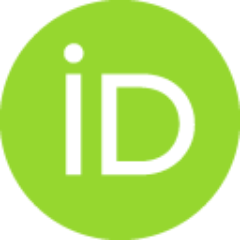 Radivojević, Aleksandar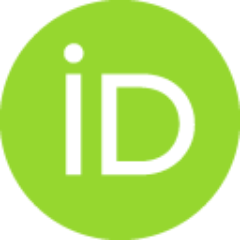 Stevančević, Milan T.
Article (Published version)
Abstract
The temperature of charged particles coming from the Sun ranges from several hundred thousands to several millions °C, in extreme cases. Theoretical possibilities of the hydrodynamic air mass seizing by charged particles, i. e. solar wind, are discussed in this paper. On one hand, they are characterized by extremely high temperatures, on the other, by the compression of cold air at an approximate altitude of 90 km towards the top of the cloud of the cyclone, they influence the phenomenon of extremely low temperatures. By using the Mann-Whitney U test we have tried to determine the potential link between certain indicators of solar activity and resulting disturbances in the atmosphere. Analyzed data refer to global daily values for the 2004-2010 period. Our results confirm the possibility of coupling between the charged particles and the vortex air mass movements, based on which a more detailed study of the appearance of a tornado near Sombor on May 12th, 2010, was carried out. It has a
...
lso been proven that there are grounds for a causality between the sudden arrival of the solar wind charged particles, i. e. protons, and the appearance of a tornado. Based on the presented approach, elements for an entirely novel prediction model are given.
Temperature visokoenergetskih čestica koje dospevaju sa Sunca kreću se u opsegu od nekoliko stotina do nekoliko miliona stepeni celzijusa. U ovom radu razmatrana je teorijska mogućnost hidrodinamičkog zahvatanja vazdušnih masa sunčevim vetrom (SV), odnosno visokoenergetskim česticama SV. Na jednoj strani, ove čestice karakterišu ekstremno visoke temperature, a na drugoj, one izazivaju kompresiju veoma hladnog vazduha sa visine od oko 90 km ka vrhu ciklona. Upotrebom Man-Vitnijevog U testa, pokušali smo da detektujemo povezanost između određenih pokazatelja sunčeve aktivnosti i poremećaja u atmosferi (korišćeni dnevni podaci na globalnom nivou za period 2004-2010). Dobijeni rezultati potvrđuju mogućnost veze između visokoenergetskih čestica SV i vrtložnog kretanja vazdušnih masa, zbog čega je urađena detaljnija analiza slučaja pojave tornada (trombe) kod Sombora 12. marta 2010. godine. Ovom analizom pokazano je da postoji osnovanost uverenja da iznenadni priliv visokoenergetskih čestica
...
(protona) sunčevog vetra može izazvati pojavu tornada. Na osnovu prikazanog, dati su i elementi za izradu prognostičkog modela.
Keywords:
sun / charged particles / tornado / Sombor / Sunce / visokoenergetske čestice / tornado / Sombor
Source:
Nuclear Technology and Radiation Protection, 2013, 28, 1, 52-59
Publisher:
Univerzitet u Beogradu - Institut za nuklearne nauke Vinča, Beograd
Funding / projects: