The geosystems of complex geographical atlases
Geosistemnost kompleksnih geografskih atlasa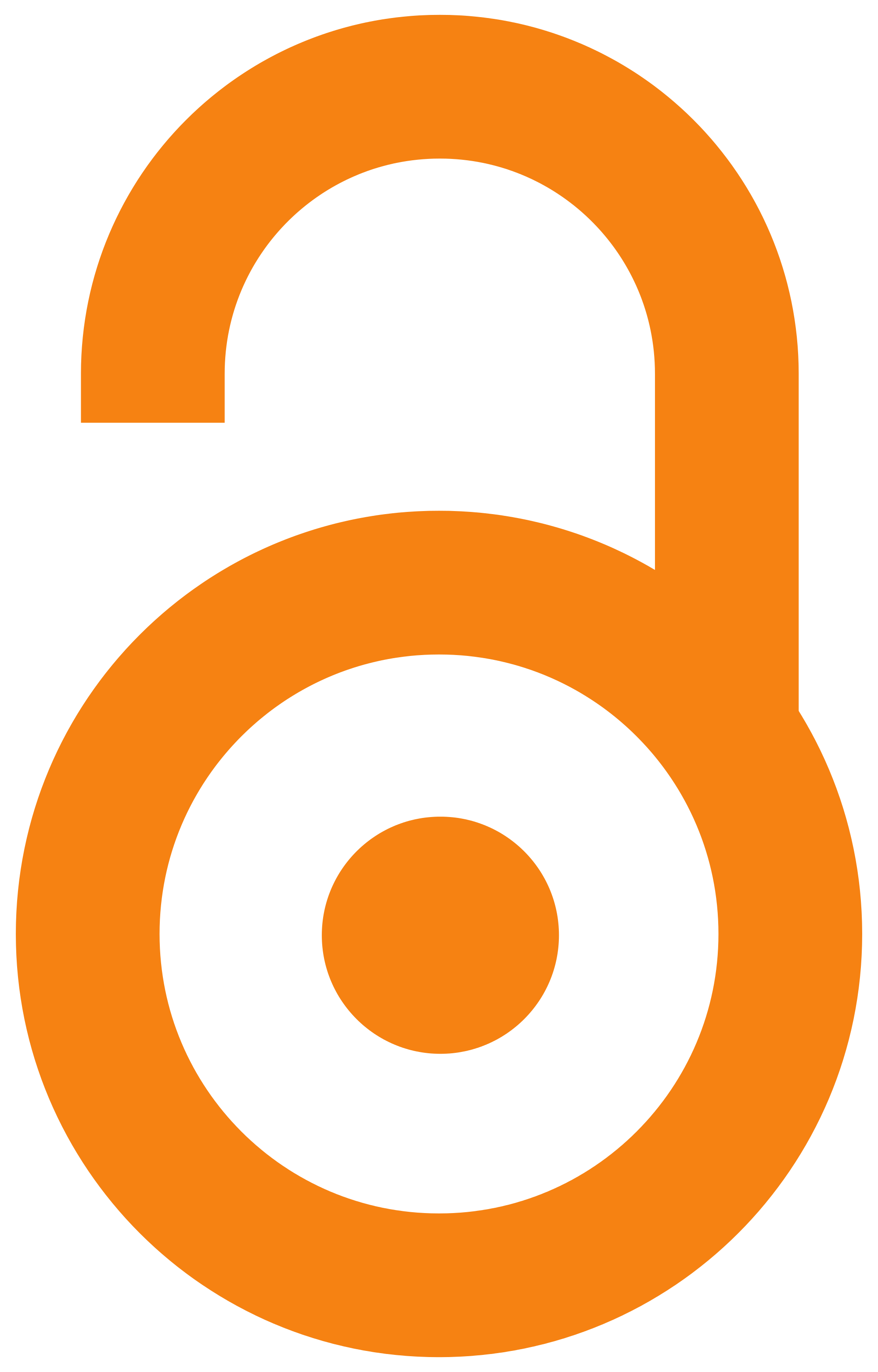 2012
Authors
Jovanović, Jasmina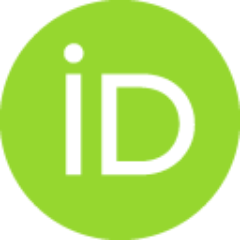 Article (Published version)
Abstract
Complex geographical atlases represent geosystems of different hierarchical rank, complexity and diversity, scale and connection. They represent a set of large number of different pieces of information about geospace. Also, they contain systematized, correlative and in the apparent form represented pieces of information about space. The degree of information revealed in the atlas is precisely explained by its content structure and the form of presentation. The quality of atlas depends on the method of visualization of data and the quality of geodata. Cartographic visualization represents cognitive process. The analysis converts geospatial data into knowledge. A complex geographical atlas represents information complex of spatial - temporal coordinated database on geosystems of different complexity and territorial scope. Each geographical atlas defines a concrete geosystem. Systemic organization (structural and contextual) determines its complexity and concreteness. In complex atlases,
...
the attributes of geosystems are modeled and pieces of information are given in systematized, graphically unique form. The atlas can be considered as a database. In composing a database, semantic analysis of data is important. The result of semantic modeling is expressed in structuring of data information, in emphasizing logic connections between phenomena and processes and in defining their classes according to the degree of similarity. Accordingly, the efficiency of research of needed pieces of information in the process of the database use is enabled. An atlas map has a special power to integrate sets of geodata and present information contents in user - friendly and understandable visual and tactile way using its visual ability. Composing an atlas by systemic cartography requires the pieces of information on concrete - defined geosystems of different hierarchical level, the application of scientific methods and making of adequate number of analytical, synthetic and complex maps. The essence of each database is its model. The selection of model - the organization of database is very important.
Kompleksni geografski atlasi predstavljaju geosisteme različitog hijerarhijskog ranga, složenosti i raznovrsnosti, razmernosti i povezanosti. Predstavljaju skup ogromnog broja raznovrsnih informacija o geoprostoru. Sadrže sistematizovane, korelativne i u očiglednoj formi konkretno predstavljene informacija o prostoru. Stepen informisanosti iz atlasa preciziran je njegovom strukturom sadržaja i formom predstavljanja. Kvalitet atlasa zavisi od načina vizuelizacije podataka i kvaliteta geopodataka. Kartografska vizuelizacija predstavlja saznajni proces. Analizom se geoprostorni podatak pretvara u znanje. Kompleksni geografski atlas predstavlja informacioni kompleks prostorno-vremenski koordinirane baze podataka o geosistemima različite složenosti i teritorijalnog obuhvata. Svaki geografski atlas definiše konkretni geosistem. Sistemski organizaciono (strukturno i sadržajno) determiniše njegovu kompleksnost i konkretnost. U kompleksnim atlasima modeluju se svojstva geosistema i daju informa
...
cije u sistematizovanom, grafički jednoobraznom obliku. Atlas se može smatrati bazom podataka. Pri sastavljanju baze podataka značajna je semantička analiza podataka. Rezultat semantičkog modelovanja izražava se u strukturalizaciji informacija podataka, u isticanju logičkih veza između pojava i procesa i u definisanju njihovih klasa po stepenu sličnosti. Time se obezbeđuje efikasnost istraživanja traženih informacija u procesu korišćenja bazom podataka. Atlasna karta ima posebnu moć da kroz svoju vizuelnu sposobnost integriše skupove geopodataka i prezentuje informacione sadržaje u korisnički orijentisan i razumljiv vizuelni i taktilni način. Sastavljanje atlasa sistemskim kartografisanjem, zahteva informacije o konkretnim - definisanim, geosistemima različitih hijerarhijskih nivoa, primenu naučnih metoda i konstruisanje adekvatnog broja analitičkih, sintetičkih i kompleksnih karata. Suština svake baze podataka je njen model. Bitan je izbor modela - organizacija baze podataka.
Keywords:
atlas / algorythm / geospace / geosystem / information / map / complexity / cartography / modeling / visualization / atlas / algoritam / geoprostor / geosistem / informacija / karta / kompleksnost / kartografija / modelovanje / vizuelizacija
Source:
Glasnik Srpskog geografskog društva, 2012, 92, 3, 19-34
Publisher:
Srpsko geografsko društvo, Beograd