Determining the extreme air temperature thresholds in Republic of Srpska
Određivanje pragova ekstremnih vrednosti temperature vazduha u Republici Srpskoj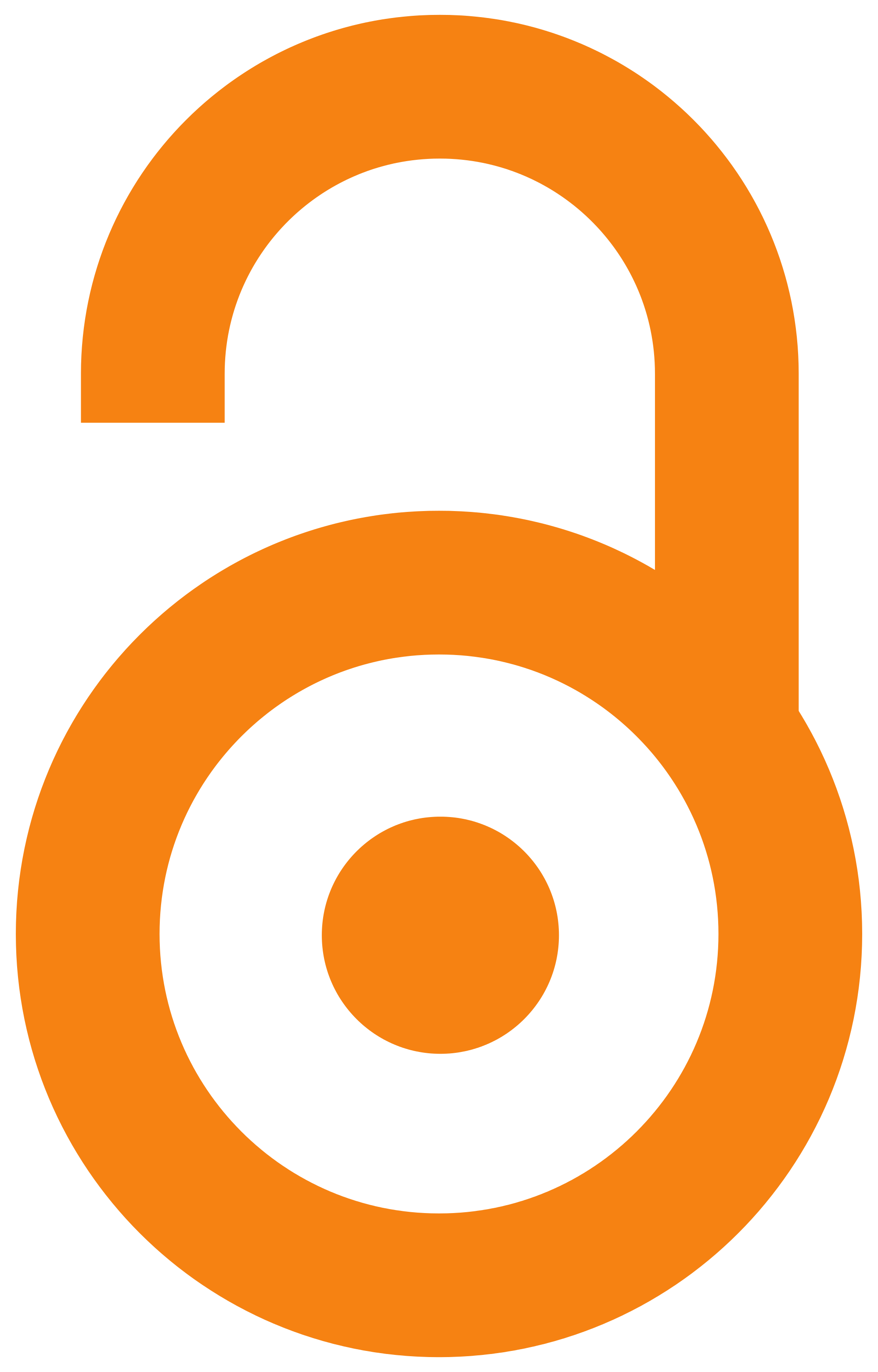 2012
Article (Published version)
Abstract
The goal of this paper is to determine the state of extreme air temperature in Republic of Srpska and to establish their thresholds as the limits of unsuitability of the climate. The air temperature much above and much below was investigated. The spatial distribution of minimal air temperatures in Republic of Srpska during the studied period 2006-2010 shows the meridian, parallel and altitude regularity. The average annual maximums increase slowly from the north towards the south and insignificantly from the west towards the east of Republic of Srpska.
Cilj ovog rada je da se utvrdi stanje ekstremnih vrednosti temperature vazduha u Republici Srpskoj i odrede njihovi pragovi kao granice nepovoljnosti klime. Proučavane su temperatura vazduha mnogo ispod normalne i temperatura vazduha mnogo iznad normalne. Prostorni raspored minimalnih temperatura vazduha u Republici Srpskoj tokom proučavanog perioda 2006-2010. godina pokazuje meridijansku, uporedničku i visinsku zakonomernost. Srednji godišnji maksimumi sporo rastu od severa ka jugu i neznatno od zapada ka istoku Republike Srpske.
Keywords:
extreme temperature values / extreme temperature treshold / population adaption / ekstremne vrednosti temperature / prag ekstremnosti / adaptacija stanovništva
Source:
Glasnik Srpskog geografskog društva, 2012, 92, 1, 105-122
Publisher:
Srpsko geografsko društvo, Beograd
Related items
Showing items related by title, author, creator and subject.
Ducić, Vladan; Milovanović, Boško

(Univerzitet u Beogradu - Geografski fakultet, Beograd,

2004

)

Ducić, Vladan; Savić, Stevan; Luković, Jelena

(Univerzitet u Novom Sadu - Prirodno-matematički fakultet - Departman za geografiju, turizam i hotelijerstvo, Novi Sad,

2008

)

Ducić, Vladan; Radovanović, Milan; Milovanović, Boško

(Srpsko geografsko društvo, Beograd,

2005

)