The changes of precipitation in Podgorica for period 1951-2010
Promene količine padavina u Podgorici u periodu 1951-2010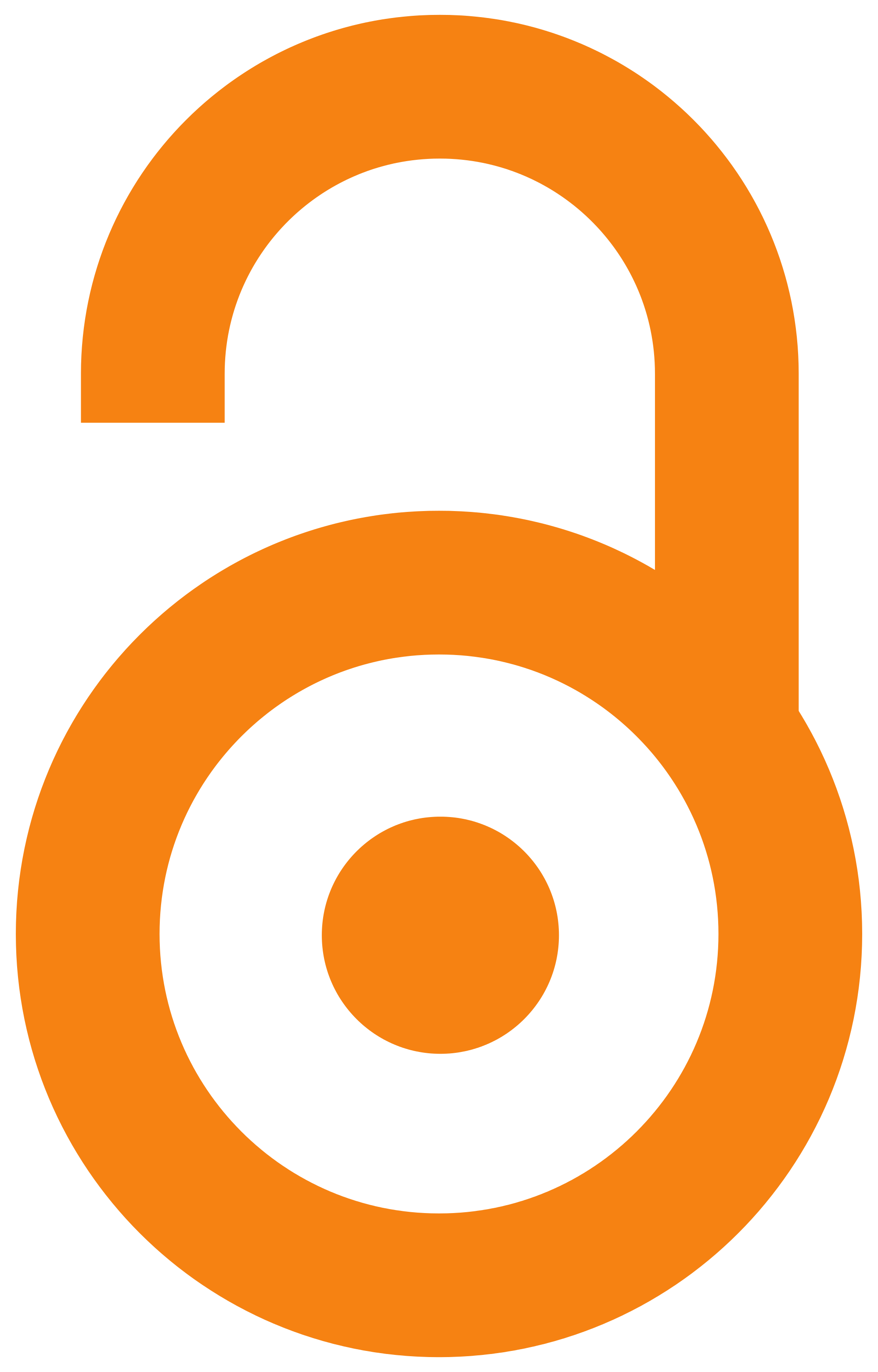 2011
Article (Published version)
Abstract
The global warming and climate change are the actual and challenging topics. Recently there is one question, frequently asked: whether today's climate is changing? The studies of this issues are mainly related to the two the most important climatic elements - air temperature and precipitation amounts. We have done research about temperature variability for Montenegro and the main aim of this paper is analysis precipitation changes for station Podgorica (Montenegro) in the period of systematic observation - are there changes, to what extent and whether they are significant. According to the results, accumulated precipitation do not show significant changes for annual and seasonal values in the period 1951-2010. The interannual variations of the precipitation (which are characteristic for this climate element) do not show increases in recent times. The component trend shows some changes, but statistically insignificant. The previous results for precipitation conditions in Podgorica are n
...
ot in accordance with the concept of Intergovernmental Panel on Climate Change (IPCC) which predicted a general decrease in precipitation and increase variability on this area.
Globalno otopljavanje i kolebanje klime je aktuelna i izazovna tema. Pitanje koje se u poslednje vreme najčešće postavlja je: da li se menja današnja klima? Istraživanja iz ove problematike su uglavnom vezana za dva najvažnija klimatska elementa - temperaturu vazduha i količinu padavina. Obzirom da smo neka istraživanja već radili, a bila su vezana za utvrđivanje promena temperature vazduha u Crnoj Gori, osnovni cilj ovog rada je bio da se utvrdi šta se dešava sa padavinskim prilikama u Podgorici u periodu sistematskih osmatranja - da li promene postoje, u kojem obimu i da li su one značajne. Dobijeni rezultati ukazuju da se sa akumuliranim padavinama u Podgorici, u periodu 1951-2010., ništa bitnije ne dešava, kako na sezonskom tako i na godišnjem nivou. Međugodišnje varijacije, koje inače karakterišu ovaj element, nisu povećane u poslednje vreme. Trend komponenta pokazuje izvesne promene, ali su one statistički nesignifikantne. Dosadašnji rezultati istraživanja padavinskih prilika na
...
području Podgorice ne uklapaju se sasvim u koncept Međuvladinog panela za klimatske promene (IPCC), koji predviđa opšte smanjenje količine padavina u našim krajevima i povećanje varijabilnosti.
Keywords:
precipitation / trend / variability / Podgorica / promene sezonskih i godišnjih suma padavina / trend / kolebanje / kategorizacija / Podgorica
Source:
Glasnik Srpskog geografskog društva, 2011, 91, 2, 51-70
Publisher:
Srpsko geografsko društvo, Beograd