The necessity of having 'Knowledge on knowledge' in tourism
Neophodnost 'Znanja o znanju' u turizmu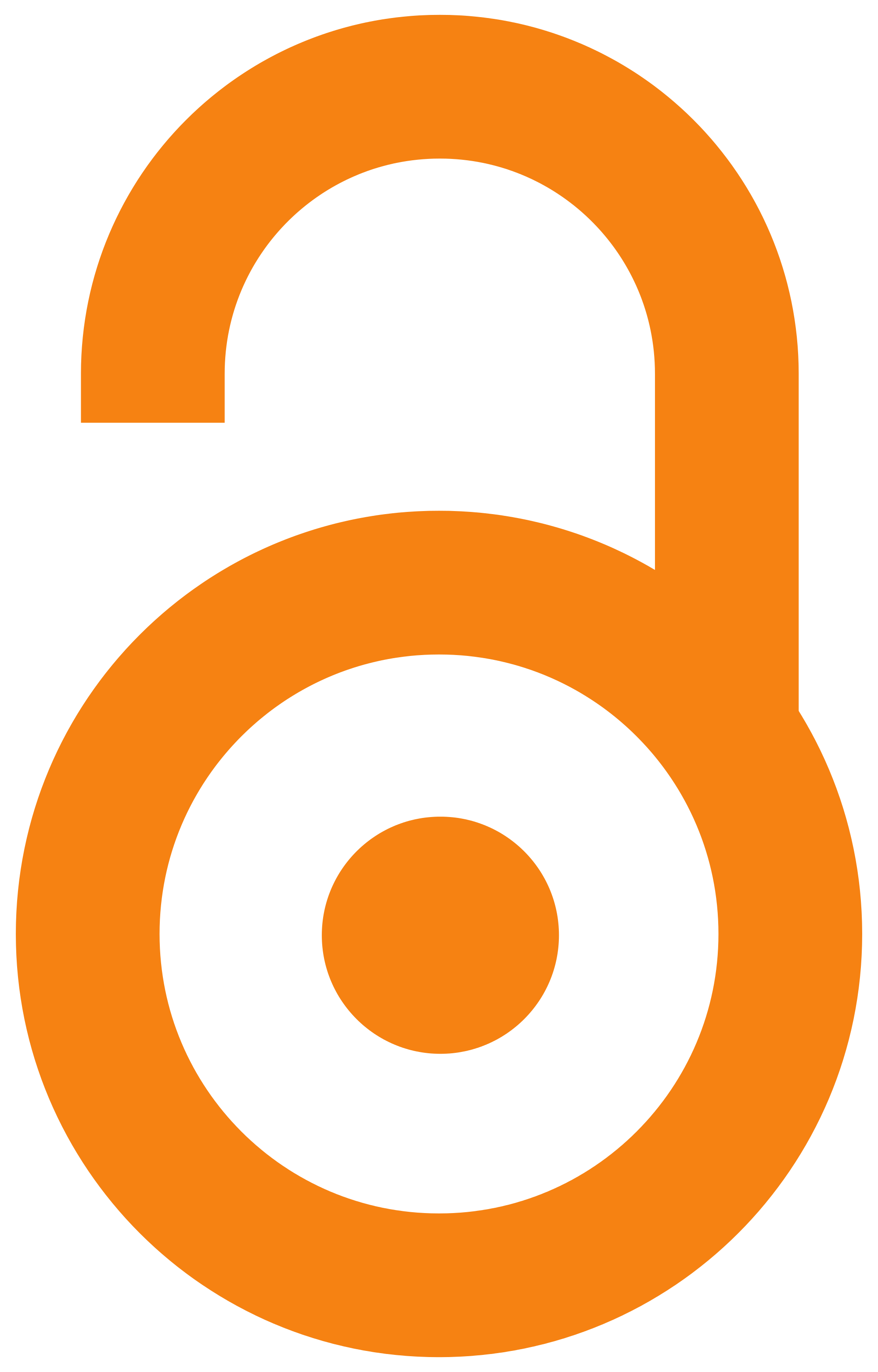 2010
Article (Published version)
Abstract
Knowledge, as the most productive factor of production and international competitiveness, represents an area of the biggest interest for every country, because with its increasing and spreading, numerous strategically important goals are achieved. However, there's always open question of fullness, depth, resource, direction, intensity etc. of state regulations so sensitive and very important area of work such as a 'production' of knowledge (research work), its dispersion, transfer and usage, but also misusage. Following that, it's important to point at the existence of international (global) mechanism of control, not so much of creation, because it's not so possible, but applying of some knowledge's (nuclear armament control, toxic waste control, radioactive material control etc.). By that, the humanity is actually, defending itself from himself, from its irresponsible members. Considering that tourist activity is actively enhanced and dynamic, the use of knowledge is necessary in all
...
tourist offices extension modalities. A high quantum of knowledge is also requireable at a tourist market with high competitiveness.
Znanje, kao najproduktivniji činilac proizvodnje i međunarodne konkurentnosti, logično predstavlja oblast od najvećeg interesa za svaku državu, jer se njegovim uvećanjem i širenjem postiže više strateški važnih ciljeva. Međutim, uvek ostaje otvoreno pitanje obima, dubine, načina, smera, intenziteta itd. državne regulacije tako osetljive i vitalno važne oblasti rada kao što je 'proizvodnja' znanja (naučno-istraživački rad), njegova diseminacija, transfer i upotreba, ali i zloupotreba. U tom smislu potrebno je ukazati i na postojanje međunarodnih (globalnih) mehanizma kontrole, ne toliko stvaranja, jer to i nije sasvim moguće, koliko primene nekih znanja (kontrola nuklearnog naoružanja, kontrola upotrebe toksičnih i radioaktivnih materija itd.), čime se, zapravo, čovečanstvo brani od sebe samog, od svojih neodgovornih pripadnika. Budući da je turistička delatnost radno intenzivna i dinamična, upotreba znanja je neophodna u svim modalitetima pružanja turističkih usluga. Visokokonkurentno
...
turističko tržište, takođe zahteva veliki kvantum znanja.
Keywords:
knowledge / tourism / use of knowledge / znanje / turizam / upotreba znanja
Source:
Glasnik Srpskog geografskog društva, 2010, 90, 3, 53-70
Publisher:
Srpsko geografsko društvo, Beograd