Eco-climatic conditions and biodiversity of Orlovača cave
Authors
Pecelj, Milovan
Mandić, Danimir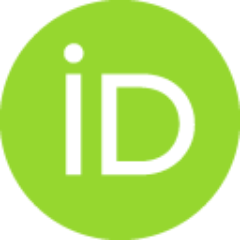 Pecelj, Jelena
Pecelj, Milica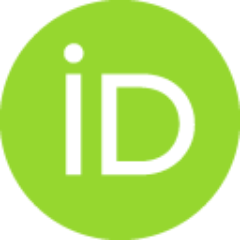 Stamenković, Srboljub Đ.
Đorđević, Dejan
Conference object (Published version)

Abstract
Within specific ecological condition of Orlovača cave existed living world failing rich and large in number. They are adapted on absentia light as well as the other characteristic ecology parameter. On an occasion of researching and organizing Orlovača cave, several representative organisms were discovered. They have been convalescent at the Faculty of Biology in Belgrade. Climate parameters like air temperature and air humidity have been measured in some parts of the cave system which has provided a better understanding of microclimatic characteristics of the Orlovača cave as a habitat of troglobites as a specific cave fauna. In addition, Orlovača cave is a paleontological locality of the cave bear. In this research we created web oriented data base for presenting results and teaching students.
Keywords:
Cave biodiversity / Cave ecosystems / Cave microclimate / Data base / Orlovača cave / Software / Troglobionts
Source:
9th WSEAS International Conference on Telecommunications and Informatics, TELE-INFO '10, 2010, 40-45