Indicators of sustainable tourism
Indikatori održivog turizma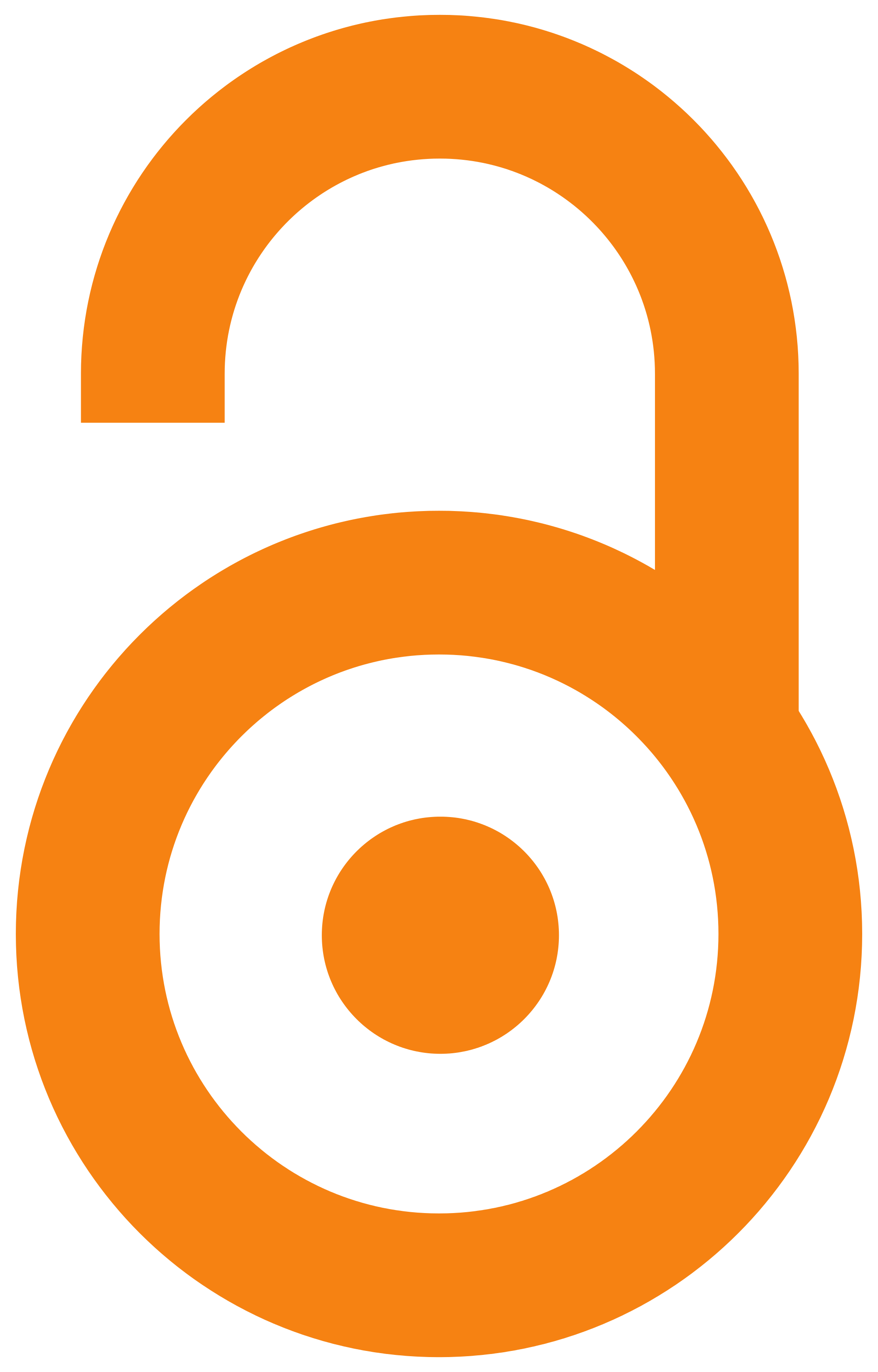 2010
Article (Published version)
Abstract
The indicators, precisely describing the linkages between tourism and the environment, social and cultural base, are not easily available. How ever, some relevant organizations (WTO, EU, OECD, etc.), institutions and experts, have been hardly working to create the indicators of sustainable tourism. Whereas the economic objectives are easily defined by the use of the traditional indicators used in national and business economics, it is very difficult to identify widely applicable environmental, social and cultural indicators. In order to stimulate and alleviate the process of sustainable tourism development, EU created the list of comparative indicators of sustainable tourism. In preparing this list, special attention is paid to identification of valid indicators of real tourism impacts on the social and cultural environment (the entire set of traditions, customs, history, hospitality and culture that characterize a given area), that is a very complex task. Assuming the fact that the re
...
lated indicators have been analyzed in many European countries, this paper is focused on applying the related indicators in research of tourism development in villages of the Kosjerić community.
Indikatore koji precizno odslikavaju odnos turizma i prirodne i socio-kulturne sredine nije lako utvrditi. Ipak, relevantne međunarodne organizacije (Svetska turistička organizacija, Evropska unija, Organizacija za ekonomsku saradnju i razvoj i dr.) i ekspertski timovi već duže vremena predano rade na definisanju indikatora održivog turizma. Dosadašnja iskustva njihovog rada pokazuju da se stepen realizacije ekonomskih ciljeva turističkog razvoja može uspešno pratiti i vrednovati tradicionalnim indikatorima koji se koriste u nacionalnoj i poslovnoj ekonomiji. Međutim, veliki problemi proističu iz pokušaja identifikovanja funkcionalnih i pouzdanih ekoloških, socijalnih i kulturnih indikatora održivog turizma. U želji da stimuliše i olakša proces implementacije koncepta održivog razvoja, eksperti EU su sačinili listu komparativnih indikatora održivog turizma. U definisanju i odabiru ovih indikatora, specijalna pažnja je posvećena validnim indikatorima uticaja turizma na socio-kulturnu sr
...
edinu (tradicija, navike, običaji, gostoljubivost, kultura), kao najkompleksnijem delu ovog obimnog posla. Imajući u vidu da su pomenuti indikatori u proteklim godinama bili predmet različitih analiza u nizu evropskih zemalja, ovaj rad je fokusiran na primeni komparativnih indikatora EU u istraživanju odlika turističkog razvoja u selima opštine Kosjerić.
Keywords:
sustainable development / tourism / indicators / village / Kosjerić / održivi razvoj / turizam / indikatori / selo / Kosjerić
Source:
Glasnik Srpskog geografskog društva, 2010, 90, 1, 277-305
Publisher:
Srpsko geografsko društvo, Beograd