Family and social development: Between the risk and the capital
Porodica i socijalni razvoj - između rizika i kapitala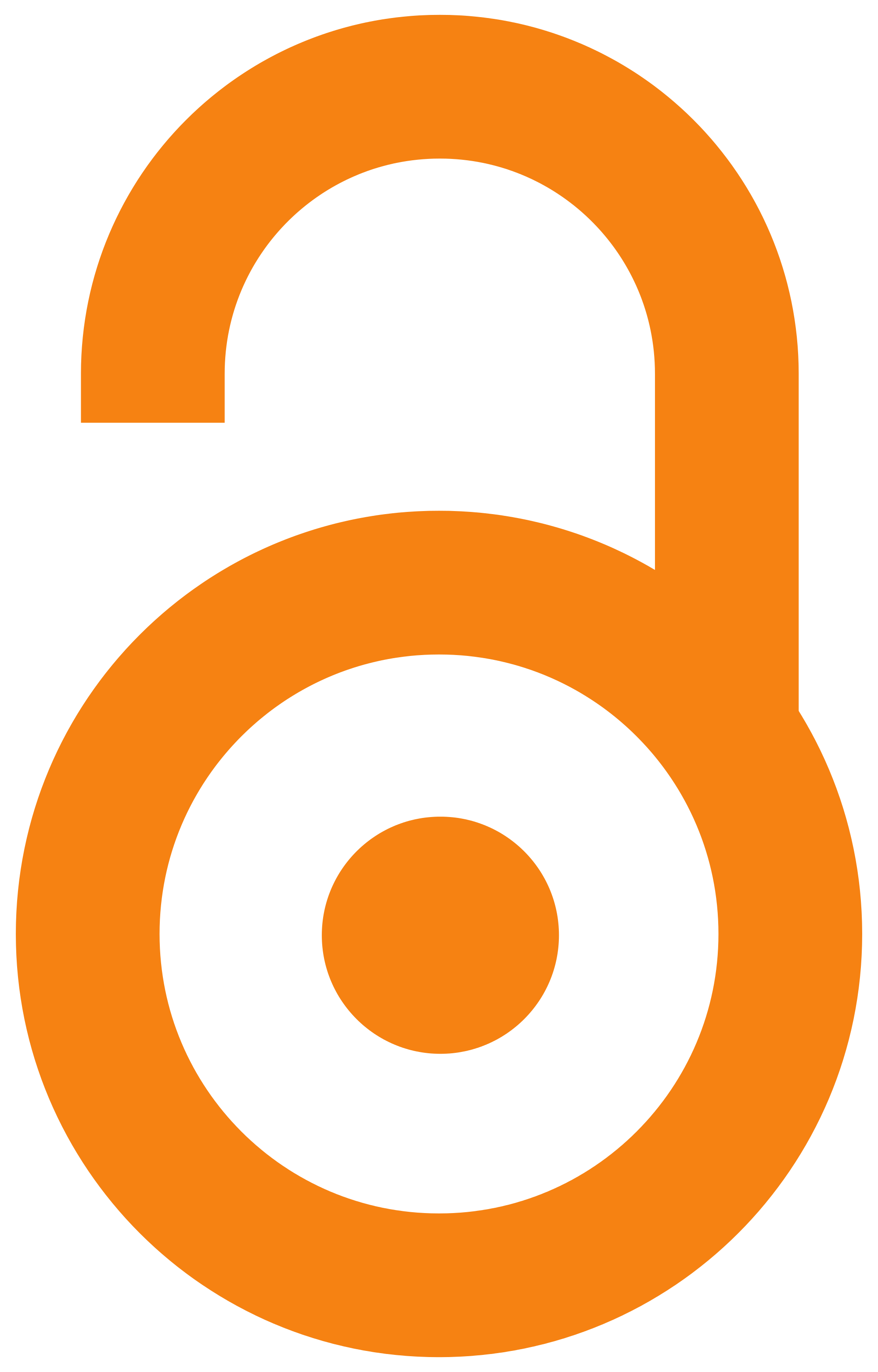 2010
Article (Published version)
Abstract
This paper analyzes the relationship between family and social development in Serbia and Macedonia at the time of post-socialist transformation, stressing the ambivalence between risk and capital. The theoretical starting point is provided, first, by the theory of structuration by French sociologist Pierre Bourdieu and an analysis of traditional and modern patriarchate by feminists author Carol Patmen. The paper deals with three issues: 1. the role of extended families; 2. retraditionalisation of the woman's role in the family; and 3. violence against women as a health risk: the risks of birth control and symbolic risks (of strengthening traditional authority and marital power of men). The study relied on the following data sources: 1. statistical data for Serbia and Macedonia; 2. research findings by Vera Ehrlich, 'Family in the Transformation - the Study of Three Hundred Yugoslav Villages'; 3. findings from two sample investigations: a) the study by the Institute for Sociological Res
...
earch of the Faculty of Philosophy on a representative sample, b) the study of the position of rural women on the sample of 580 rural families under observation in six districts of the central Serbia (Zlatiborski, Šumadijski, Rasinski, the City of Belgrade, Nišavski and Borski). Special attention will be paid to the regions of Macedonia along the border with Serbia - Pološki, Skopje and the Northeastern.
U ovom radu je analiziran odnos porodice i socijalnog razvoja u Srbiji i Makedoniji u trenucima postsocijalističke transformacije, pri čemu se naglašava ambivalentnost između rizika i kapitala. Polazno teorijsko stanovište je, kao prvo, teorija strukturacije francuskog sociologa Pjera Burdjea, kao i analiza tradicionalnog i modernog patrijarhata feministikinje Karol Pejtmen. Osnovne proučavane oblasti su: 1. uloga proširenih porodica, 2. retradicionalizovana uloga žena u porodici, 3. nasilje nad ženama kao zdravstveni rizik: rizici kontrole rađanja i simbolički rizici (jačanje tradicionalnog autoriteta i bračne moći muškaraca). Kao izvori podataka, u radu se koriste: 1. statistički podaci za Srbiju i Makedoniju, 2. podaci istraživanja Vere Erlih 'Porodica u transformaciji - studija u tri stotine jugoslovenskih sela' 3. podaci dva istraživanja na uzorcima: a. istraživanje Instituta za sociološka istraživanja Filozofskog fakulteta u Beogradu na reprezentativnom uzorku b. istraživanje o p
...
oložaju seoskih žena na uzorku od 580 posmatranih seoskih porodica u šest okruga centralne Srbije (Zlatiborski, Šumadijski, Mačvanski, područje Grada Beograda, Nišavski i Rasinski). Posebna pažnja će biti obraćena na pogranične regione Makedonijie prema Srbiji - Pološki, Skopski i Severoistočni.
Keywords:
social development / extended family / risks / capital / Serbia / Macedonia / socijalni razvoj / porodica / rizici / kapitali / Srbija / Makedonija
Source:
Glasnik Srpskog geografskog društva, 2010, 90, 3, 257-279
Publisher:
Srpsko geografsko društvo, Beograd
Funding / projects: