Tourism attractions: Key elements of tourism resource base
Turističke atrakcije - ključni elementi turističke resursne osnove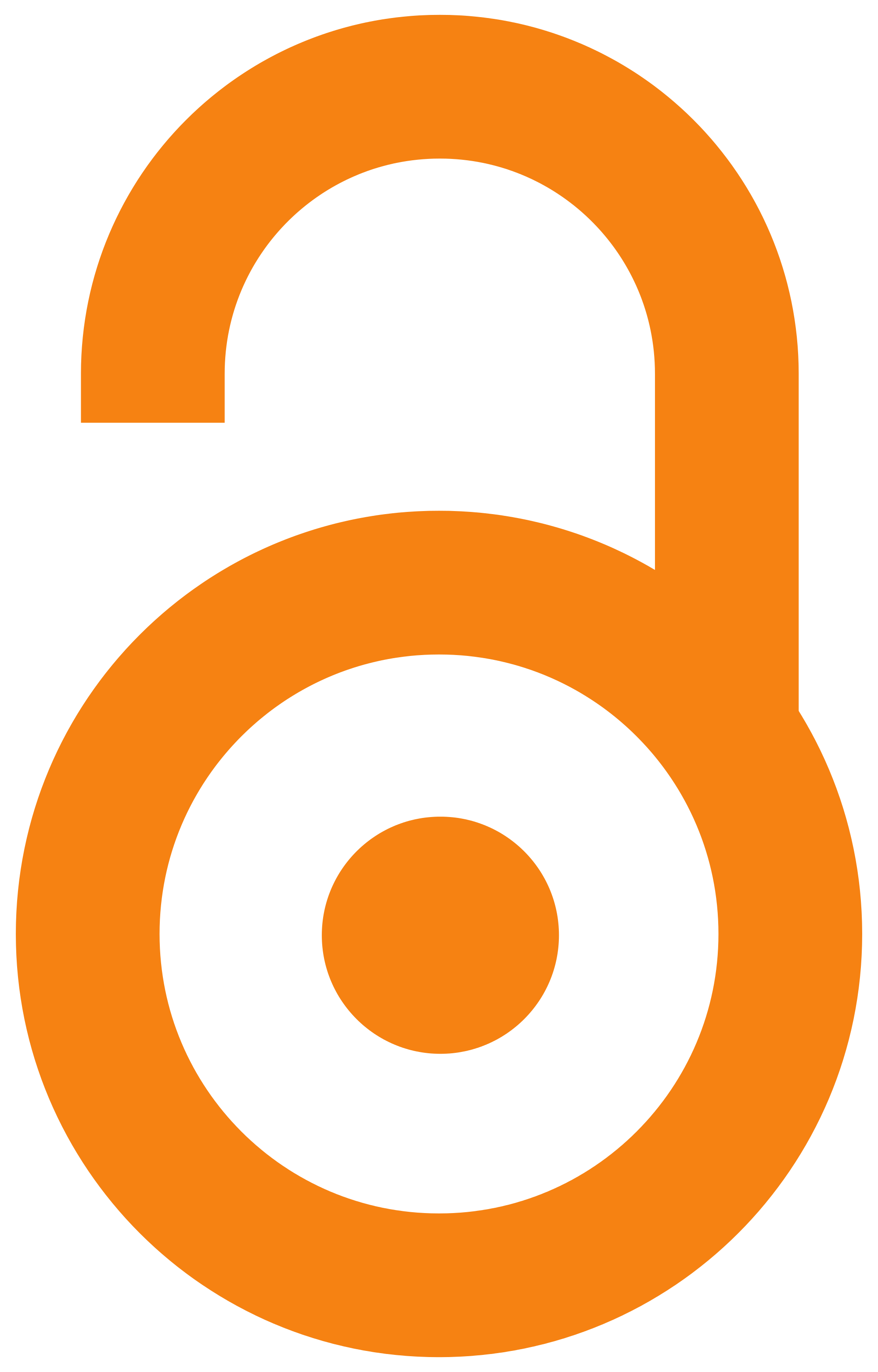 2009
Article (Published version)
Abstract
There is no doubt that theory of tourism lags behind increased tourism practice. In order to decrease such gap, theoretical work in tourism must be intensified and permanently reconsidered in future period. Consequently, it is necessary to pay attention to complex analysis and explicit interpretation of important notions that are integral parts of tourism practice, as well as objects of scientific investigations. The subject of this paper is analysis of complex structure of tourism resource base. Specially are focused two relevant tourism notions - tourist resources and tourist attractions (tourist motives). Analysis of their meaning, interrelationship and differences is made, relying on basic tourismological principles and critical review of contemporary experts opinions in this domain. Correct interpretation, setting the correlation and distinction between tourism relevant notions, at the same time require great responsibility and duty of tourismologists, tourism geographers, economi
...
sts and other experts in the field of tourism to contribute to strengthening of tourism theory, adequately influencing on growing tourism practice.
Nesporno je da teoretska misao u turizmu zaostaje iza narasle turističke prakse. Da bi se taj jaz smanjio, teoretski rad u turizmu mora se u intenzivirati i kontinuirano preispitivati, radi naučne objektivnosti i usavršavanja. U tom cilju, neophodno je punu pažnju posvetiti analizi i preciznom tumačenju bitnih pojmova koji su sastavni deo operative turističkog razvoja ali i predmet naučno- istraživačkog rada. U ovom radu analizira se kompleksna struktura turističke resursne osnove, pri čemu su u fokusu razmatranja dva važna pojma za teoriju i praksu turističkog razvoja - turistički resursi i turističke atrakcije. Izvršena je analiza njihovog značenja, međusobnog odnosa i razlika, korišćenjem osnovnih principa turizmoloških istraživanja i uz kritički osvrt na različite stavove i pristupe odnosnoj problematici savremenih teoretičara turizma. Adekvatno tumačenje, uspostavljanje korelacije i distinkcije između turistički relevantnih pojmova, podrazumeva veliku odgovornost i obavezu turizmo
...
loga, turističkih geografa, ekonomista i drugih eksperata u oblasti turizma, kako bi oni svojim radom dali doprinos jačanju teoretske misli u turizmu, utičući adekvatno na sve razvijeniju turističku praksu.
Keywords:
tourism / resource base / attraction / valorization / turizam / resursna osnova / atrakcija / valorizacija
Source:
Glasnik Srpskog geografskog društva, 2009, 89, 1, 3-20
Publisher:
Srpsko geografsko društvo, Beograd