About the high flow regime of the rivers of Kosovo and Metohia
O režimu velikih voda reka Kosova i Metohije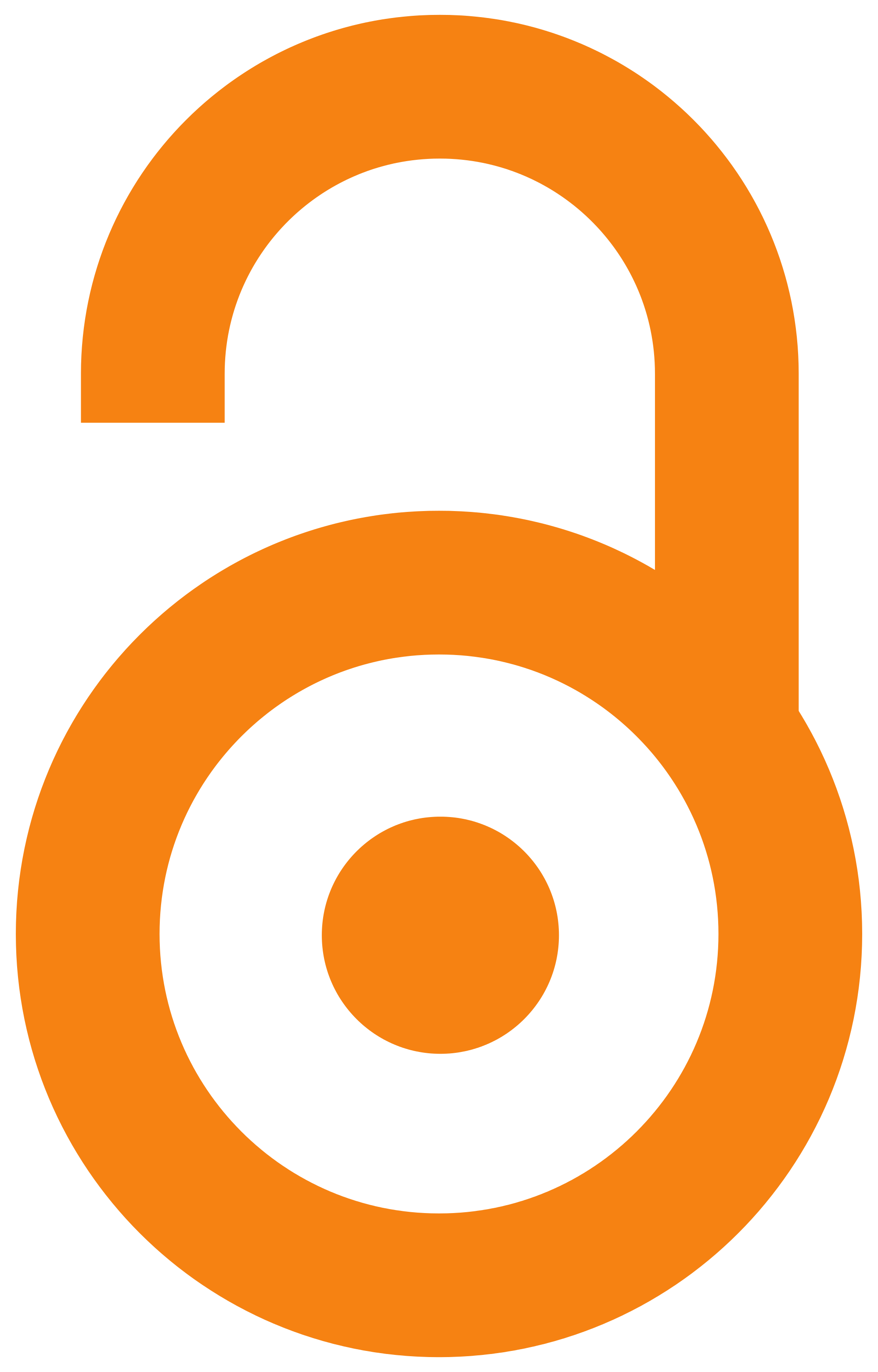 2009
Authors
Živković, Nenad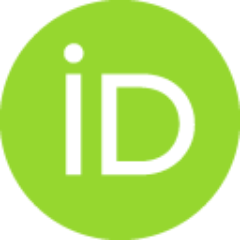 Gavrilović, Ljiljana
Article (Published version)
Abstract
The examples from Kosovo and Metohia attempted to point to some problems in the domain of hydrogeographic regionalization. The river water regime, especially the phase of high flows which marks this regime, has been the topic of almost all researches which treat water resources of drainage basins. However, the thing that has not been achieved till now is the unique solution by which the classification of rivers would be made according to this feature. On this example it has been shown that even some older methods, based on genetic analysis of hydrograms and of global type, as well as some recent ones, with lot of quantitative entry and regional approaches, cannot with certainty answer all the challenges which river regimes bring with themselves. This work shows that apart from climate, orographic and physiognomic features of drainage basins, the periods of data processing and the analysis of individual intra-annual series of discharges are very important as well. Discretization on time
...
periods shorter than one month, as well as elimination of the extreme values of discharges in the longtime series is recommended for the future research.
Primerima sa Kosova i Metohije se pokušalo ukazati na neke probleme iz domena hidrogeografske rejonizacije. Vodni režim reka, posebno faza velikih voda koja daje pečat tom režimu, tema je gotovo svih istraživanja koja tretiraju vodne resurse slivova. Ono što, međutim, nije do sada postignuto, to je univerzalno rešenje kojim bi se izvršila klasifikacija reka po ovoj osobini. Na ovom primeru se pokazuje kako i neki stariji metodi, zasnovani na genetskom raščlanjivanju hidrograma i globalnog su tipa, isto kao i neki noviji, sa mnoštvom kvantitativnih odrednica i regionalnog pristupa, ne mogu sa pouzdanošću da odgovore na sve izazove koje sobom nose rečni režimi. Ovim radom se ukazuje i da su osim klimatskih, orografskih i fizionomskih osobina slivova veoma važni i periodi obrade podataka i analiza pojedinačnih unutargodišnjih serija proticaja. Za buduće istraživanje se preporučuje i diskretizacija na vremenske periode kraće od jednog meseca, kao i eliminacija ekstremnih vrednosti proticaj
...
a u dugogodišnjem nizu.
Keywords:
Kosovo and Metohia / water regime / high flows / methods / regionalization / Kosovo i Metohija / vodni režim / velike vode / metodi / rejonizacija
Source:
Glasnik Srpskog geografskog društva, 2009, 89, 4, 225-253
Publisher:
Srpsko geografsko društvo, Beograd