Improving capabilities of geographic information systems: The EGIS model
Jedno poboljšanje karakteristika geografskih informacionih sistema: model EGIS
Authors
Devedžić, Vladan B.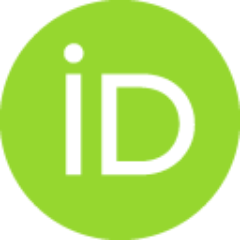 Devedžić, Mirjana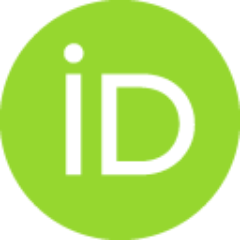 Article (Published version)

Abstract
The paper describes possibilities of integrating geographic information systems and expert systems. A model of combining these two classes of software systems is also proposed. Existing examples of coupling geographic information systems with expert systems are limited to using expert systems as add-on modules on top of geographic information systems i.e. to cooperation of two separated systems. According to the proposed model such a cooperation is only a subset of the possibilities for integrating these systems. The model also allows for much deeper coupling of geographic information systems and expert systems hence it is called expert geographic information systems. Describing some existing as well as some potential applications in which these two kinds of systems are combined we show some advantages of such integrated systems over traditional geographic information systems
U radu je opisana mogućnost integracije geografskih informacionih sistema i ekspertnih sistema. Takođe je predložen i jedan mogući model povezivanja te dve klase softverskih sistema. Postojeći primeri kombinovanja geografskih informacionih sistema i ekspertnih sistema svode se na korišćenje ekspertnih sistema kao dodatka geografskim informacionim sistemima odnosno na kooperaciju dva odvojena sistema. To predstavlja prema predloženom modelu samo jedan podskup mogućnosti za integraciju ovih sistema. Model opisan u radu omogućuje i znatno dublje prožimanje ekspertnih sistema i geografskih informacionih sistema zbog čega je i nazvan ekspertni geografski informacioni sistemi. Kroz opis nekih postojećih kao i nekih potencijalnih aplikacija u kojima se te dve vrste sistema kombinuju, prikazane su prednosti takvih integrisanih sistema nad standardnim geografskim informacionim sistemima.
Keywords:
computing / information system / EGIS / elektronska obrada podataka / informacioni sistem / EGIS
Source:
Info Science, 1996, 4, 6, 4-10
Publisher:
Jedinstveni informatički savez-JISA, Beograd