Place of cartography in the system of geographical sciences at the Faculty of geography, University of Belgrade
Mesto kartografije u sistemu geografskih nauka na Geografskom fakultetu Univerziteta u Beogradu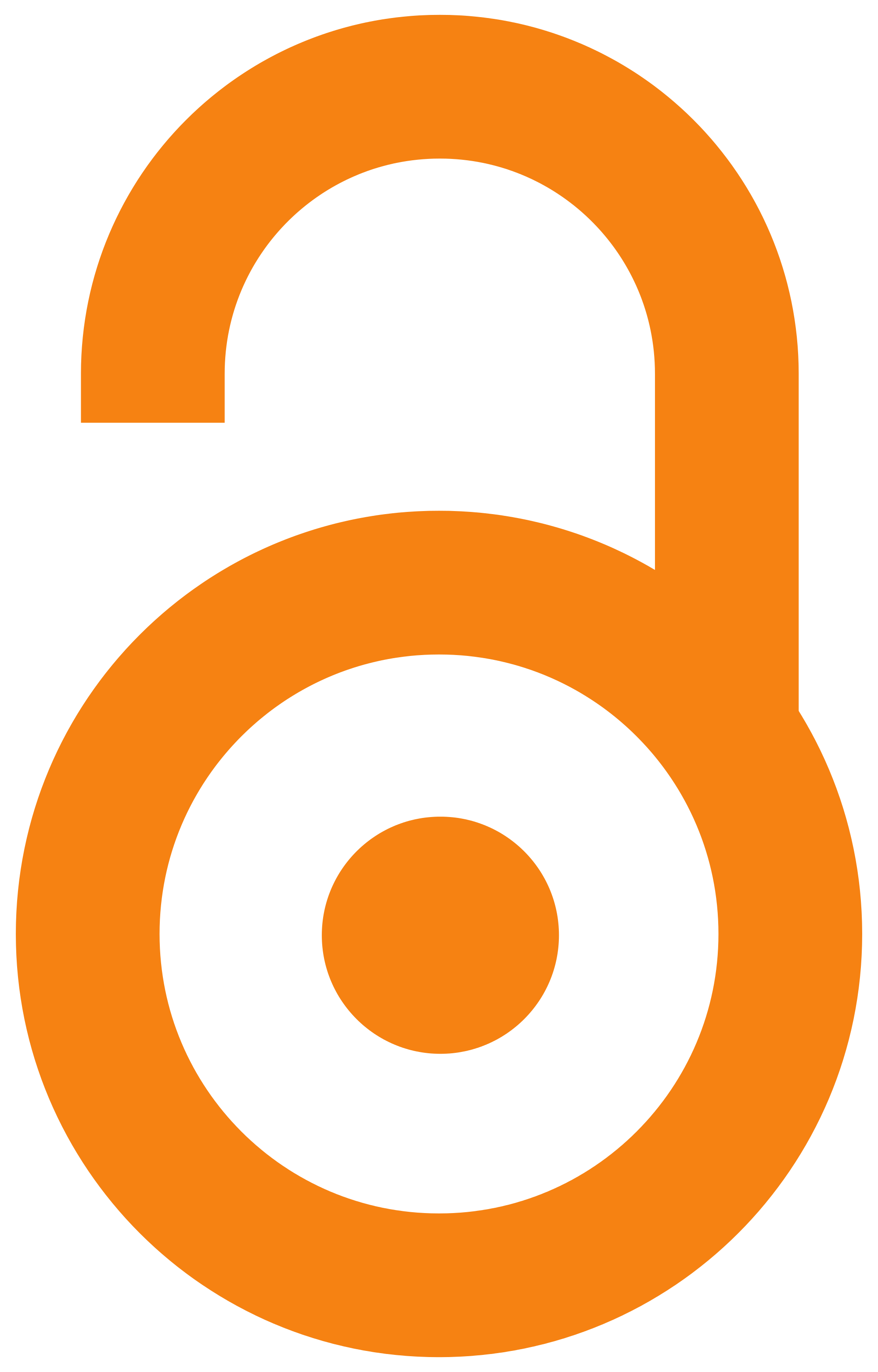 2007
Article (Published version)
Abstract
Development of cartography at the University is in close relation with social and economic development of Serbia. Due to historical circumstances - liberation wars and territorial federation, cartography was originally based on map making, i.e. the applied cartography within military institutions, and later at the university. During last twenty years of XX century, the cartography has had its intense development due to its interactivity and possibility to process the spatial data by improving and applying of the computers. The main problem in cartography development is that there are no schools or studies for education of the cartographers. The skills are acquired in the course of geography or geodesy studies. At the Faculty for Geography there has been established the Department for Cartography, a Laboratory for cartography and post-graduate studies in Geographic cartography. Master and doctorate studies are organized as a consequence of the reforms. There is a great difference in com
...
prehension of cartography in the past times and nowadays.
Kartografija se danas nalazi u vrlo turbulentnom i izazovnom periodu. Tzv. "demokratizacija" kartografije otvara mogućnosti interaktivnosti, tako da se obrazuju korisnici kartografije a ne samo korisnici karata koje su drugi izradili. Reforma visokog školstva uslovljava promene u programu kartografskih predmeta (teorijska, tematska i digitalna kartografija), organizaciji i obimu sadržaja, profilu stručnosti, cilju obrazovanja. Razvoj kartografije na univerzitetu ne zavisi samo od personalnih rešenja, obrazovanja, opremljenosti i produkcije. Budućnost je u kretanju razvoja kroz nekoliko nivoa. Mora se pratiti razvoj kartografije u svetu čiji je moto "Mogućnosti kartografskog saznanja u menjanju sveta". Kartografija se mora sagledavati multiparalelno, odnosno kroz njen odnos prema internetu, daljinskim istraživanjima, GIS, GPS i LBS, analognim i digitalnim kartama, kartografskim tekstovima.U okviru reforme izboriti se za dobar položaj kartografije, kao nauke i nastavnog predmeta; za prof
...
itabilnost struke što podrazumeva modernu tehnologiju, računarske resurse; primenu rezultata magistarskih i doktorskih teza. Omogućiti redovno kartografsko edukovanje nastavnika, učešće na domaćim i međunarodnim skupovima. Povezati se sa međunarodnim i nacionalnim kartografskim udruženjima i sa srodnim institucijama.
Keywords:
geography / cartography / science / education / development
Source:
Zbornik radova Geografskog instituta "Jovan Cvijić", SANU, 2007, 57, 437-442
Publisher:
Srpska akademija nauka i umetnosti SANU - Geografski institut 'Jovan Cvijić', Beograd