Village renewal in spatial plans of the community: Example of the SP of Subotica community
Obnova sela u prostornim planovima opština - primer PPO Subotica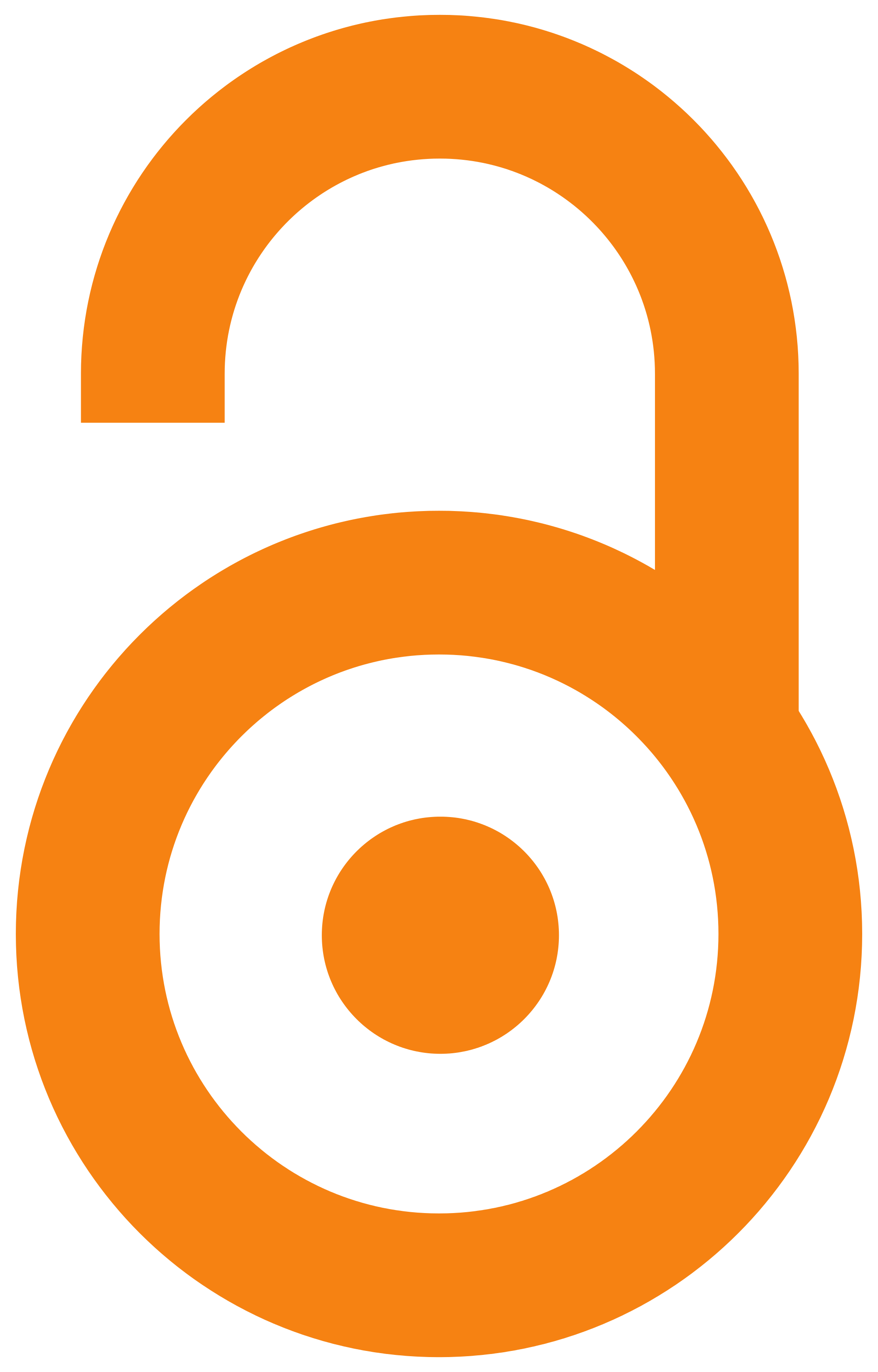 2007
Article (Published version)
Abstract
Spatial plans of communities, returned to legal framework in 2003 and imposed as obligation for all local communities in Serbia, present a strategic document for development, organization and protection of the whole territory of the community. The base for integral observation and treatment of the urban and rural settlements, within the local administrative area, has been set thereby. The current function of villages has been significantly changed regarding traditional organization and the essential role, that they used to have in the past. First of all, it is a consequence of an intensive deagrarization and industrialization/ urbanization, as a result of official (state) strategy in the middle of the 20. century. As a rule, these processes were painful for villages, leaving them depopulized, with varied age structure of the population and with new relation to agriculture, which led to economic stagnation, social fallow and unclear development perspectives as a consequence. The reconst
...
ruction of these areas is, therefore, of enormous interest for development of the whole territory of a community, as well as even intra-communal and broader, intra-regional and intra-national development.
Prostorni planovi opština, vraćeni u zakonski okvir 2003. godine i nametnuti kao obaveza izrade za sve lokalne zajednice, svojim karakterom predstavljaju strateški dokument koji tretira razvoj, organizaciju i zaštitu čitave teritorije opštine. Samim tim, postavljen je osnov za integralno sagledavanje i tretiranje i gradskih i seoskih naselja unutar lokalnog administrativnog područja. Današnja funkcija sela u mnogome je promenjena u odnosu na tradicionalnu organizaciju i suštinsku ulogu koju su ova naselja imala u prošlosti. Ovo je pre svega posledica intenzivne deagrarizacije i industrijalizacije/urbanizacije koja je nastala kao rezultat državne strategije u drugoj polovinini 20. veka. Ovakvi procesi su po pravilu bili bolni za sela ostavljajući ovaj prostor depopulacionim, sa promenjenom starosnom strukturom stanovništva i promenjenim odnosom prema poljoprivredi, koje je za posledicu imalo ekonomsku stagnaciju, socijalni ugar i nejasnu perspektivu razvoja. Zato je danas obnova ovih po
...
dručja od prvorazrednog interesa za razvoj celokupne teritorije opštine, ravnomerni unutaropštinski i, šire, unutarregionalini i unutardržavni razvoj.
Keywords:
Spatial Plan of Community / village renewal / development / integral planning / decentralization / prostorni plan opštine / obnova sela / razvoj / integralno planiranje / decentralizacija
Source:
Glasnik Srpskog geografskog društva, 2007, 87, 2, 133-141
Publisher:
Srpsko geografsko društvo, Beograd
Funding / projects: