Agricultural population of Belgrade city territory: Basic tendencies in the demographic development, problems and possibilities of its revitalization
Poljoprivredno stanovništvo teritorije grada Beograda - osnovne tendencije u demografskom razvitku, problemi i mogućnosti njegove revitalizacije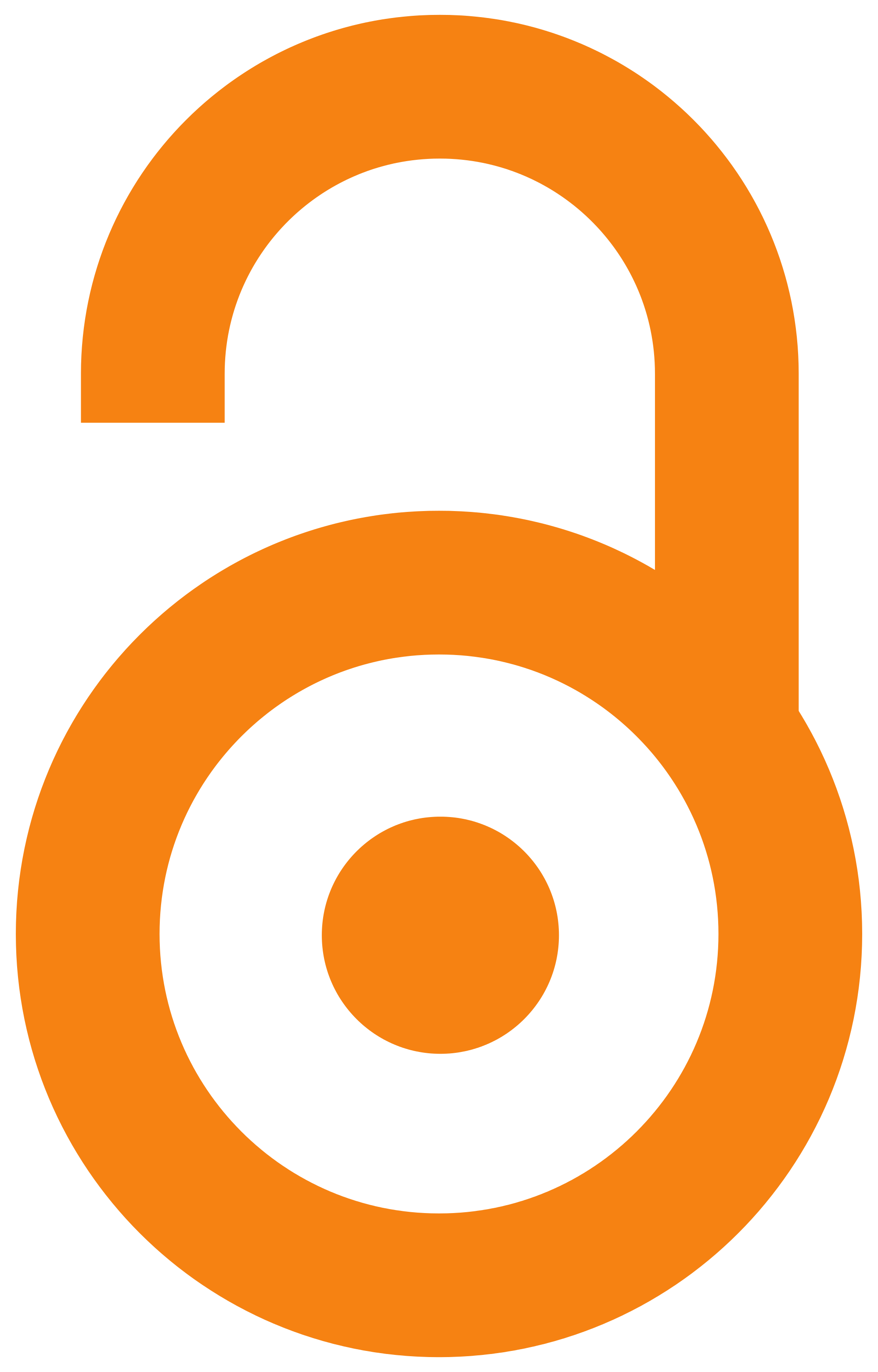 2006
Authors
Jovanović, Jasmina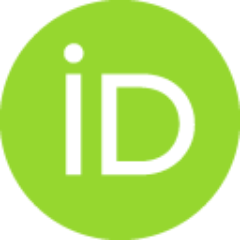 Article (Published version)
Abstract
The territory of Belgrade city after the Second World War, has been characterized by the intensive processes of qualitative transformation concerning settling and arrangement of population, territorial organization of production and other activities. The facts that mostly influenced these processes are migrations, caused by economic movements and development. There has been a sudden transfer of agricultural population into non-agricultural activities. Participation of agricultural population in total population of Belgrade city has decreased from 29,7% in 1953 to 12,6% in 1971, and to 2,2% in 2002. Participation of active agricultural population in total active population in Belgrade city has decreased from 34,5% in 1953 to 16,3% in 1971, and to 4,1% in 2002. The decrease of the total and active agricultural population is the result of the weakened influence of demographic factors (changes in number and structure of the total and active population), as well as the greater influence of
...
socio-economic factors. The basic tendencies of the future demographic development of agricultural population are influenced by the possibilities of its revitalization, because demographic reserves to from new working powers in agriculture are endangered.
Teritoriju Grada Beograda u periodu posle Drugog svetskog rata, karakterisali su intenzivni procesi kvalitativne transformacije u pogledu naseljavanja i razmeštaja stanovništva, teritorijalne organizacije proizvodnih i ostalih aktivnosti. Od determinanti koje su najviše uticale na ove procese izdvajaju se migraciona kretanja, uslovljena ekonomskim kretanjima i razvojem. Dolazi do naglog transfera poljoprivrednog stanovništva u nepoljoprivredne delatnosti. Učešće poljoprivrednog u ukupnom stanovništvu Grada Beograda smanjeno je sa 29,7% 1953. godine na 12,6%, 1971. godine, a 2002. godine na 2,2%. Učešće aktivnog poljoprivrednog u ukupno aktivnom stanovništvu Grada Beograda smanjeno je sa 34,5% 1953. godine na 16,3% 1971. godine, odnosno na 4,1% 2002. godine. Smanjenje ukupnog i aktivnog poljoprivrednog stanovništva rezultat je oslabljenog uticaja demografskih faktora (promene u veličini i strukturi ukupnog i aktivnog stanovništva) i pojačanog uticaja socio-ekonomskih faktora. Osnovne te
...
ndencije budućeg demografskog razvitka poljoprivrednog stanovništva uslovljene su mogućnostima njegove revitalizacije, jer su ugrožene demografske rezerve za formiranje nove radne snage u poljoprivredi.
Keywords:
agricultural population / tendencies / demographic development / revitalization / Belgrade / poljoprivredno stanovništvo / tendencije / demografski razvitak / revitalizacija / Beograd
Source:
Glasnik Srpskog geografskog društva, 2006, 86, 1, 123-132
Publisher:
Srpsko geografsko društvo, Beograd