Cartographic form of comparison of demographic indicators in Vojvodina
Kartografska forma komparacije demografskih pokazatelja Vojvodine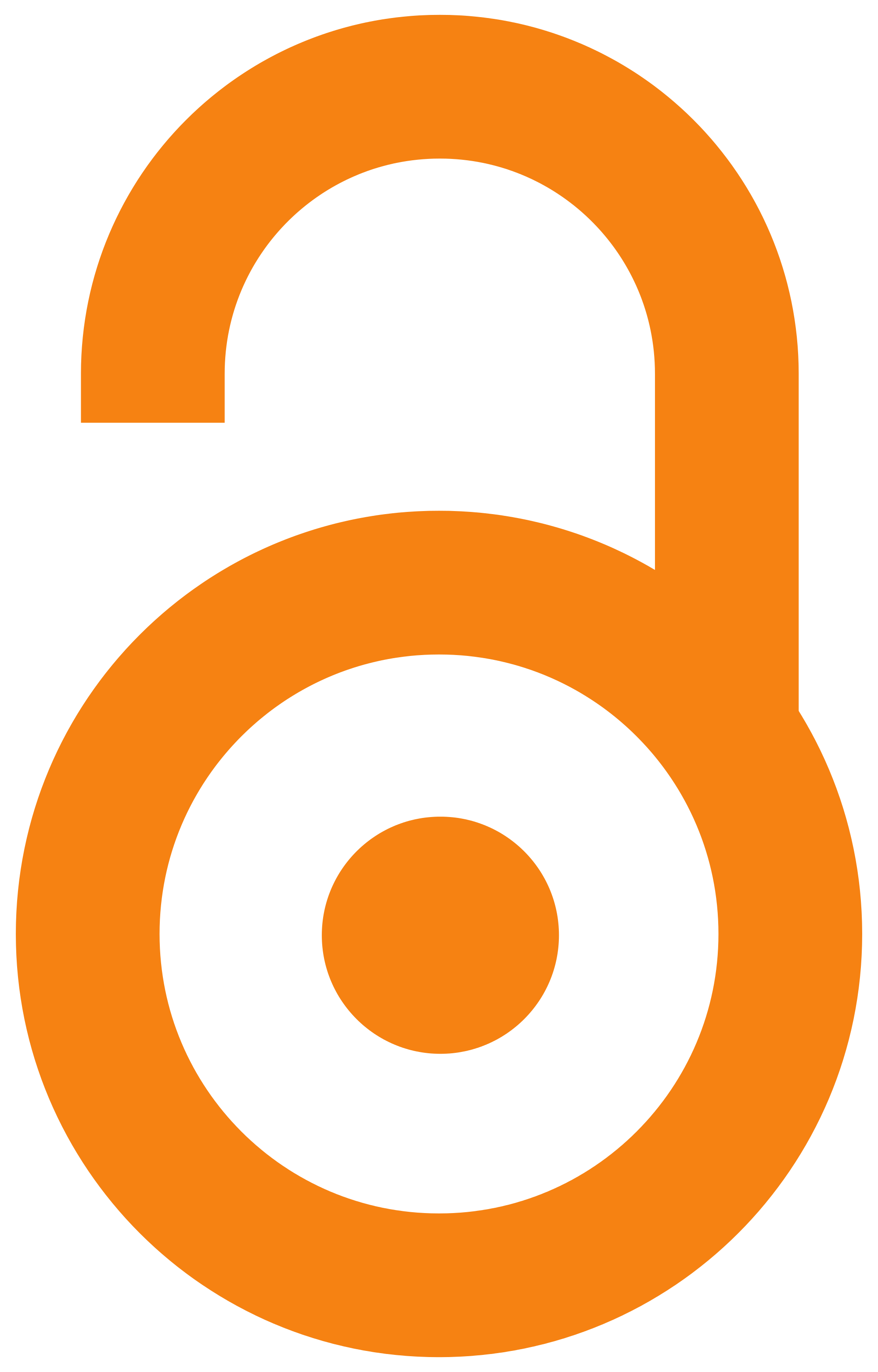 2006
Article (Published version)

Abstract
Demographic characteristics of a specific geospace represent its most dynamic part and one of the basic goals of the research in the geographic science. The cartographic method, as a part of the system of methods in the geographic science, is very important in the research concerning quantitative parameters of the population (the number of inhabitants, population density), the structure (contingents), dynamics (structural changes), natural trends and migrations. The complexity of the application of the cartographic method could be exemplified in the following phases: 1. Spatial distribution of the population in the specific spatial units, 2. Temporal changeability of the cartographic facts (fixing the temporal determination, change of demographic indicators in a specific temporal system) The development of science and informatics led to the application of metricity in the process of cartography and interpretation of the thematic content of a chart. Demographic indicators are presented
...
as numeric series, which graphically could be represented in the three aspects of semio-proportional cartography: the differentiated, the comparative and the unified one. These three aspects would be applied for the numerical data of demographic indicators of the population of Vojvodina (according to different census years and counties). The differentiated aspect of semio-proportions would show the changes in the number of inhabitants according to the census years in relation to the year 1953, the comparative aspect would compare the number of inhabitants, areas and population density in 1981 and 2002, and the unified aspect would show the number of the employed in different branches of business in 1991 and 2002. Presentation of numerical data as graphic indicators enables a faster and easier observation of changes in the demographic indicators in Vojvodina, as well as perception of regularities in further trends.
Demografske karakteristike određenog geoprostora predstavljaju njegov najdinamičniji deo i jedan od osnovnih ciljeva istraživanja geografske nauke. Kartografski metod, kao deo sistema metoda geografske nauke, veoma je važan u istraživanju kvantitativnih parametara stanovništva (broj stanovnika, gustine naseljenosti) - dinamike, komponenata, struktura (promene u ukupnom kretanju stanovništva, njegovih komponenata - prirodnog kretanja i migracija i strukturne). Kompleksnost primene kartografskog metoda može se sagledati kroz različite faze. Razvoj nauke i informatike uslovio je primenu metričnosti u procesu kartiranja i interpretiranja tematske sadržine karte. Demografski pokazatelji su u vidu numeričkih serija, i grafički mogu biti predstavljeni kroz tri vida semiorazmernog kartografisanja: diferencirani, komparativni i unificirani. Ova tri vida biće primenjena preko numeričkih podataka demografskih pokazatelja stanovništva Vojvodine (po različitim popisnim godinama i po okruzima). Dife
...
renciranim vidom semiorazmera prikazaće se promene broja stanovnika po popisnim godinama u odnosu na 1953. godinu komparativnim vidom uporediće se broj stanovnika, površine i gustine stanovništva 2002. godine i unificiranim vidom broj zaposlenih u različitim granama delatnosti 1971. i 2002. godine.
Keywords:
geoprostor / Vojvodina / kartografski metod / komparacija / demografski pokazatelji
Source:
Zbornik Matice srpske za društvene nauke, 2006, 121, 111-117