Gender inequalities from the demographic perspective
Rodne (ne)jednakosti iz demografske perspektive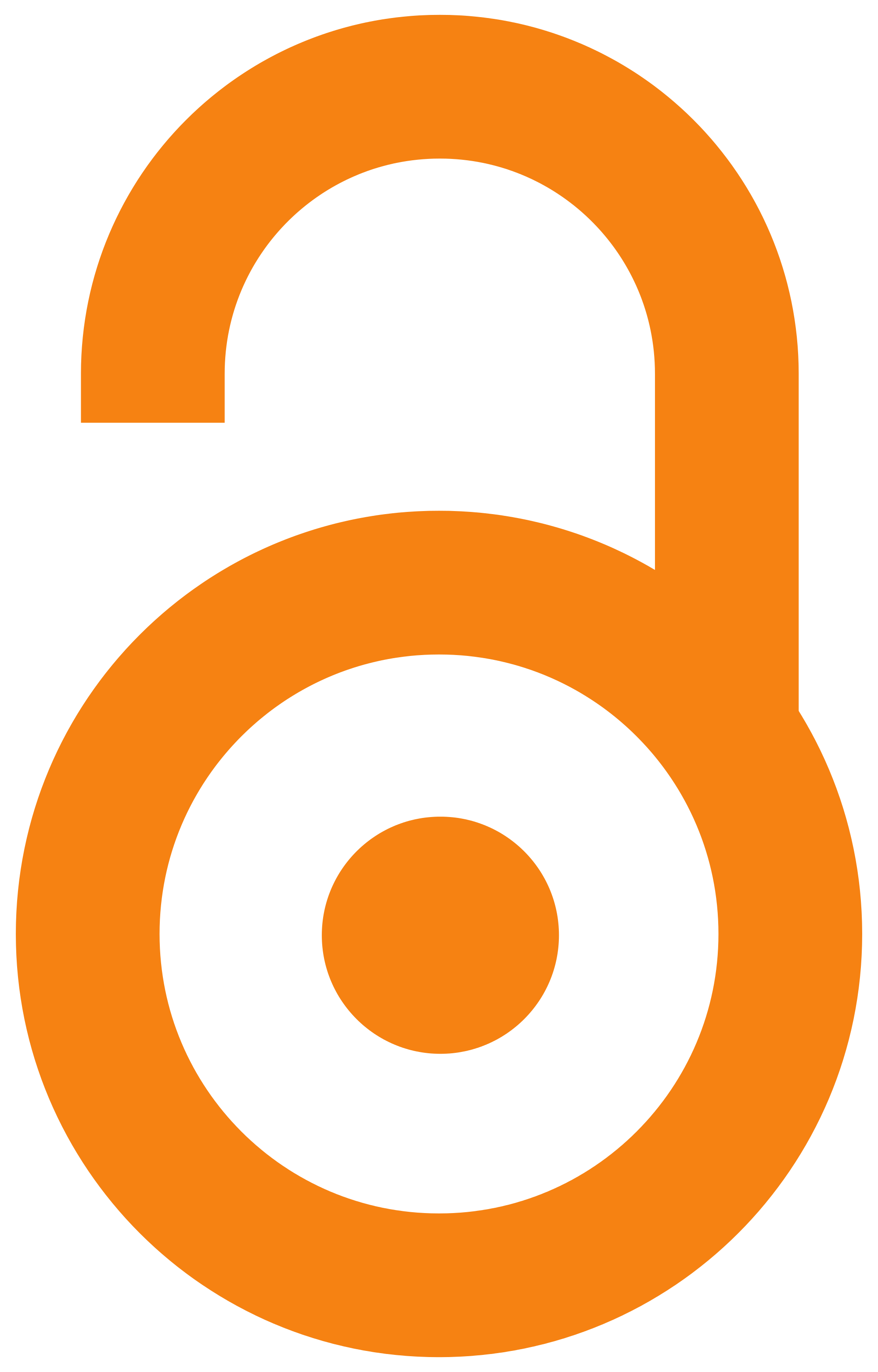 2006
Article (Published version)
Abstract
The paper analyzes the meaning of the phrase "the woman's status in the society" that is recognized in demography as an important cultural factor of demographic development and transitional changes. The analysis indicates qualitative shifts in the woman's status and simultaneously reveals its importance at present, not only in traditional, but also in modern and developed societies. On the other hand, it explains the importance of sex as a biodemographic determinant, and introduces the concept of gender that sheds another light on the concepts of sex and woman's status in the society and integrates them. Gender regimes that subsume the inferiority of women in public and private social structures are examined from demographic perspective, albeit only in those phenomenological aspects that can be supported by demographic research, theories, and analyses. To this end, the paper analyzes the effects of strengthening gender equalities on the fertility and mortality transitions, the gender's
...
impact on the population distribution by sex in South Asian countries, and highlights the key role of gender in interpreting certain social and economic structures. It also stresses the establishing of gender equality as an important element of population policies. The global dimension of the patriarchal society is illustrated through a series of examples of demographic phenomena from various societies. Gender regimes underlie all of these phenomena. The paper puts foreword certain theoretical hypotheses about gender inequalities, and finds their connections with demographic behaviors and demographic indicators. Finally, it summarizes the role of demography in gender (in)equality research and the demographic perspective of the way and the speed the demographic equality is being established. Demography is seen as an irreplaceable discipline in examining gender inequalities, especially at the global level. With the advance of qualitative methods in demography and with its multidisciplinary nature, demography gets closer and closer to the field of "woman issues".
U radu se polazi od sintagme "pozicija žene u društvu", koja se u demografiji uvažava kao važan kulturološki faktor demografskog razvitka i tranzicionih promena. Ukazuje se na kvalitativne pomake u ženskom statusu i istovremeno otkriva aktuelnost ovog pitanja, ne samo u tradicionalnim, već i modernim građanskim društvima. Sa druge strane, objašnjava se značenje pola kao biodemografske determinante i uvodi pojam roda koji prethodnim pojmovima daje novu dimenziju i integriše ih. Rodni režimi, koji podrazumevaju podređenost žena u javnim i privatnim socijalnim strukturama, sagledavaju se iz demografske perspektive, samo u onim fenomenološkim aspektima koji se mogu podržati demografskim istraživanjima, teorijom i analizama. Tako se prati značaj jačanja rodnih ravnopravnosti za tranziciju fertiliteta i mortaliteta, sagledava uticaj rodnosti na polni sastav stanovništva u južnoazijskim zemljama, a rodnost se koristi i kao ključ tumačenja pojedinih socio-ekonomskih struktura. Takođe se ističe
...
da uspostavljanje rodne ravnopravnosti postaje relevantan element populacione politike. Niz primera o demografskim pojavama iz različitih društava, u čijoj se pozadini nalaze rodni režimi, ilustruju globalnost patrijarhalnog poretka. U radu se iznose pojedini teorijski postulati o rodnim nejednakostima, nalazi njihova konekcija sa demografskim ponašanjima i demografskim pokazateljima. Na kraju se sumira kakvo je mesto demografije u istraživanju rodnih (ne)jednakosti, i kakvu nam perspektivu o načinu i brzini uspostavljanja rodne ravnopravnosti ona nudi. Demografija se prikazuje kao disciplina koja ima nezamenljivo mesto u ispitivanju rodnih nejednakosti, prvenstveno na globalnom nivou. Sa razvojem kvalitativnih metoda u demografiji i njenim poimanjem kao multidisciplinarne nauke, demografija postaje još bliskija problematici "ženskog pitanja".
Keywords:
demography / gender inequalities / demografija / rodne nejednakosti
Source:
Stanovništvo, 2006, 44, 2, 65-87
Publisher:
Institut društvenih nauka - Centar za demografska istraživanja, Beograd