Golija: Population development and perspectives
Golija - razvitak stanovništva i perspektive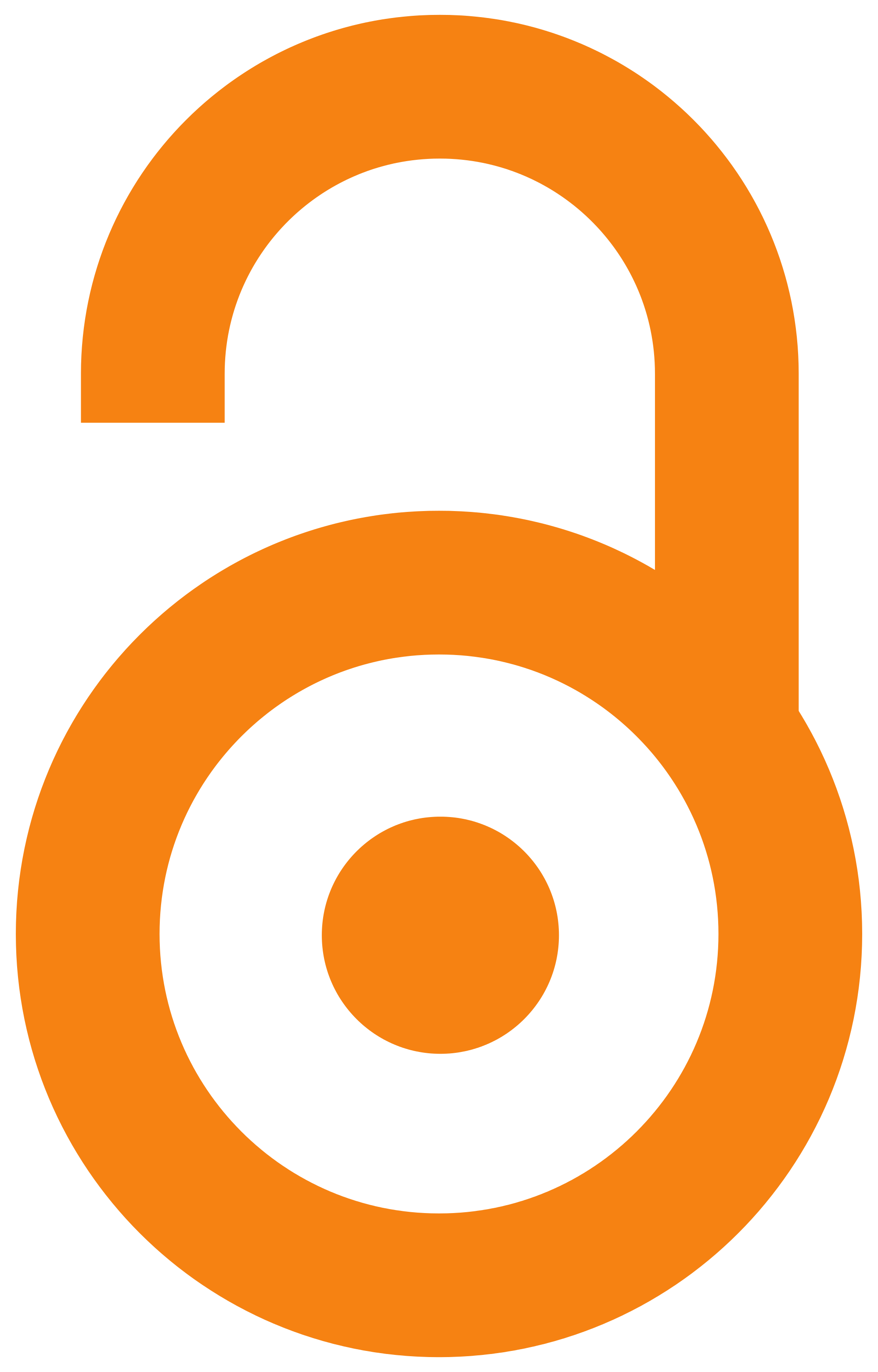 2006
Article (Published version)
Abstract
The basic research idea was to determine the state and problems in population development of an isolated mountainous region, which has been marked as a potentially developmental and attractive region in the Regional Plan of Serbia, having in mind that it is rich in valuable natural resources. Research was focused just on the protected region of the "Golija" Nature Park, however, wherever it was necessary for better understanding of demographic trends, the wider functional-gravitational region was analyzed, which belongs to the districts of Ivanjica, Kraljevo, Novi Pazar, Raška and Sjenica in the administration sense. It was determined that the following unfavorable (limiting) elements of demographic development are characteristic for the region of Golija: constant decrease of population, which is present in practically all settlements, intensive population emigration which has been decreasing in the last ten years or so due to the decrease in the number of potential emigrants; fluctuat
...
ions in all relevant demographic structures; intensification of the process of demographic ageing which results in continual decrease of natural growth and disruption of all basic functional contingents of population which will certainly negatively affect future reproduction and population replacement. If such a negative state is taken into consideration then the question of demographic and thus developmental perspectives of this mountainous region is justifiably imposed and brought into question. The second part of the paper indicates to the demographic perspectives of the Golija region. According to the first estimation variant, which proceeds from the assumption on the continuation of the basic tendencies in demographic development so far, the number of inhabitants of Golija would be halved by the year 2030. In the second estimation variant, which proceeds from the assumption that in the near future some more serious changes in the functional structure of this region will be realized, having in mind some planned developmental activities, which would result in a somewhat faster tempo of total development of its certain parts which would reflect the gradual slowing down of negative tendencies in its population development on the whole as well. It should be stressed that the first, initial, positive effects would be manifested more seriously only in 20 years at the earliest. That means that by then there would be gradual ceasing of the demonstrated tendencies in demographic development of this region so far and the forming of complex (both developmental and demographic) prerequisites for its further demographic revitalization. It is characteristic that all the stated effects would not prevent the demographic dying out of 15 settlements. This imposes the requirement that when defining the organization strategies and development of this regional entirety, settlements must clearly be distinguished as well as their functional zones which have certain developmental predispositions, as well as settlements which have minimal, demographic and functional, potentials for future development and settlements which in the prospective period can demographically survive.
Osnovna ideja istraživanja bila je da se utvrdi stanje i problemi u razvitku stanovništva jedne izolovane planinske sredine, koja je u Prostornom planu Srbije izdvojena kao potencijalno razvojno i atraktivno područje, budući da raspolaže visokovrednim prirodnim resursima. Istraživanje je fokusirano na neposredno zaštićeno područje Parka prirode "Golija" ali, gde god je to bilo potrebno zarad boljeg razumevanja demografskih kretanja, analizirano je i šire funkcijsko-gravitacijsko područje, koje u adminsitrativnom pogledu pripada opštinama Ivanjica, Kraljevo, Novi Pazar, Raška i Sjenica. Utvrđeno je da područje Golije odlikuju sledeći nepovoljni (ograničavajući) elementi demografskog razvoja: konstantan populacioni pad, koji je prisutan u praktično svim naseljima; intenzivan proces iseljavanja stanovništva, koji se poslednjih desetak godina usporava usled smanjenja broja potencijalnih emigranata; poremećaji u svim relevantnim demografskim strukturama; intenziviranje procesa demografskog
...
starenja, koje rezultira i kontinuiranim padom prirodnog priraštaja i urušavanjem svih osnovnih funkcionalnih kontingenata stanovništva, što će se, svakako, negativno odraziti na buduću reprodukciju i obnavljanje stanovništva. Ako se uzme u obzir ovako nepovoljno stanje, onda se opravdano postavlja pitanje demografske, a time dovode u pitanje i razvojne, perspektive ovog planinskog prostora. U drugom delu rada ukazuje se na demografske perspektive područja Golije. Prema prvoj varijanti procena, koja polazi od pretpostavke o nastavljanju dosadašnjih osnovnih tendencija u demografskom razvoju, do 2030. godine broj stanovnika Golije bio bi gotovo prepolovljen. U drugoj varijanti procena pošlo se od pretpostavke da će se u bliskoj budućnosti, imajući u vidu planirane razvojne aktivnosti, ostvariti neke ozbiljnije promene u funkcionalnoj strukturi ovog prostora, a koje bi rezultirale nešto bržim tempom ukupnog razvoja pojedinih njegovih delova, što bi se reflektovalo i na postepeno usporavanje negativnih tendencija u njegovom populacionom razvoju u celini. Treba naglasiti da bi se prvi, početni, pozitivni efekti ozbiljnije manifestovali tek najranije za 20 godina. To znači da bi do tada postepeno došlo do zaustavljanja ispoljenih tendencija u dosadašnjem demografskom razvoju ovog prostora i formiranja kompleksnih (i razvojnih i demografskih) preduslova za njegovu kasniju demografsku revitalizaciju. Karakteristično je da svi navedeni efekti ne bi sprečili demografsko izumiranje 15 naselja. To nameće potrebu da se pri definisanju strategije uređenja i razvoja ove prostorne celine moraju jasno izdvojiti naselja, i njihove funkcijske zone, koja imaju određene razvojne predispozicije, naselja koja imaju minimalne, demografske i funkcionalne, potencijale za budući razvoj, i naselja koja u periodu prospekcije mogu demografski opstati.
Keywords:
population / depopulation / demographic estimations / Golija / stanovništvo / depopulacija / demografske procene / Golija
Source:
Stanovništvo, 2006, 44, 2, 35-64
Publisher:
Institut društvenih nauka - Centar za demografska istraživanja, Beograd