Urban agglomerations on main development axes as poles of demographic revitalization of Serbia
Urbane aglomeracije na glavnim razvojnim osovinama kao polovi demografske revitalizacije Srbije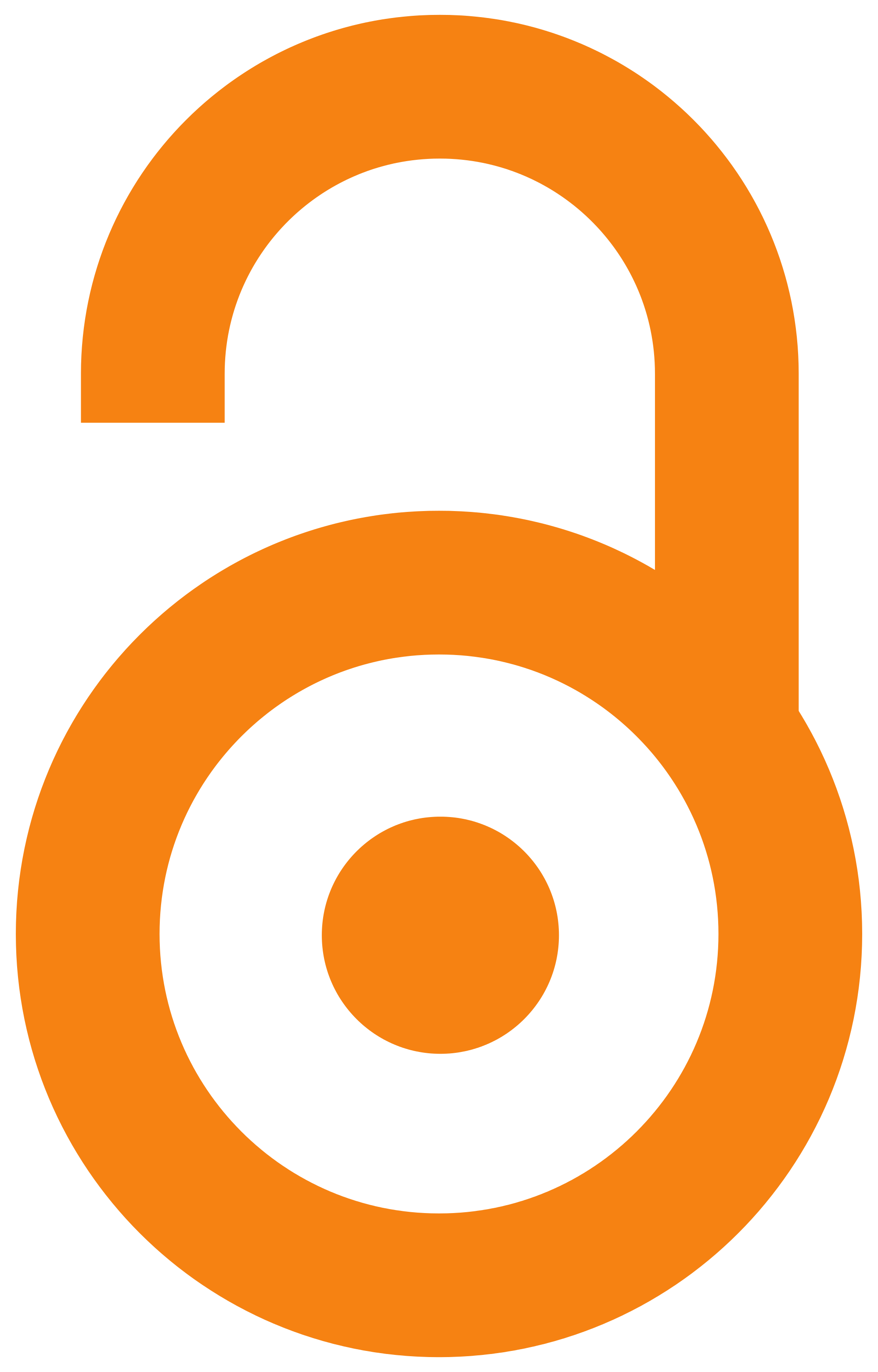 2005
Article (Published version)
Abstract
Significant geographical-demographic changes are characteristic for the region of Serbia in the second half of the 20th century, which were caused by a dynamic primary urbanization process, namely intense migrational trends between village and town. Expansion zones were formed around urban centers with total intense growth (both demographic and economic), which are mainly found in land areas of main development axes, whereby the (Sava) Danube-Morava one is the most significant. The importance of this development axis (not only in the demographic sense) is indicated by the fact that in this region (composed of districts which are located in the corridor zone) 3794.8 thousand people lived in 2002, which represents 50.6% of the population of Central Serbia and Vojvodina. Taking into consideration the territory it consists of, this zone is populated twice as much in average than the region of Serbia (without Kosovo) as a whole. Along with that, out of the five urban areas with more than 10
...
0 thousand people (large urban centers), four are located in this zone (Subotica, Novi Sad, Belgrade and Niš) and only Kragujevac is located somewhat on the outskirts in relation to it, but in its immediate proximity. Large town centers in corridor zone X concentrated as much as 41% of the Republic urban population in 2002. At the same time, a network of 32 settlements in the land area of this main development axis of Serbia which belong to the category of small and medium size towns, and which cover about 16% of the republic urban population should be added to this. Consequently this zone, as other concentrated population zones, which are formed around secondary development axes on the territory of Serbia, is identified as a region with significant population potential. For that very reason, there was an attempt in this paper to determine the role and significance of urban agglomerations on main development axes for possible demographic revitalization of Serbia. The significance of urban population arises from its quantitative and especially qualitative (structural) characteristics. This category of population of the Republic realizes significant growth (more than 10%) in the last two inter-census decades (1981-2002) regardless of the effects of demographic and socio-economic transitions and geo-political changes and their mainly negative influences as opposed to the total population of this region which realizes an apparent drop (of 3%). The drop of rural population is even more obvious (by about 16%) so its (future) role in possible demographic revitalization of Serbia is of secondary significance. As early as the seventies, the focus of main demographic processes (natality) shifted from rural to town populations. It is a fact that only the urban population of Serbia (without Kosovo) realized a positive natural growth in the nineties. However, it is interesting that large cities lost their precedence at the end of the twentieth century, namely negative natural growth appeared (Belgrade -1.5‰, Novi Sad - 0.3‰ and Subotica - 5.4‰) and in fact only small and medium towns provided natural replacement of its population. They participate with over 60% in total number of live births in urban areas, and having in mind that they are becoming the bearers of population reproduction, they can be viewed as the poles of future demographic revitalization of Serbia.
Za prodručje Srbije karakteristične su u drugoj polovini 20. veka značajne prostorno-demografske promene uzrokovane snažnim procesom primarne urbanizacije, tj. intenzivnim migracionim tokovima na relaciji selo-grad. Zone ekspanzije formirane su oko urbanih središta s ukupnim snažnim rastom (i demografskim i ekonomskim), a koja se, uglavnom, nalaze u arealima glavnih razvojnih osovina, od kojih je (savsko) dunavsko-moravska najznačajnija. Važnost ove razvojne osovine (ne samo u demografskom smislu) pokazuje i podatak da je u ovom području (formiranom od opština koje se nalaze u zoni koridora) 2002. godine živelo 3794,8 hiljada stanovnika, što predstavlja 50,6% stanovništva Centralne Srbije i Vojvodine. S obzirom na to koju teritoriju obuhvata, ova zona je, u proseku, dvostruko naseljenija od prostora Srbije (bez Kosova) u celini. Uz to, od pet naselja s više od 100 hiljada stanovnika (veliki urbani centri), četiri se nalaze u ovoj zoni (Subotica, Novi Sad, Beograd i Niš) a samo se Kragu
...
jevac nalazi nešto perifernije u odnosu na nju, ali u njenoj neposrednoj blizini. Veliki gradski centri u zoni koridora X 2002. godine koncentrisali su čak 41% urbanog stanovništva Republike. Istovremeno, tome treba dodati i mrežu od 32 naselja u arealu ove glavne razvojne osovine Srbije, koja pripadaju kategoriji malih i gradova srednjih veličina, i koja obuhvataju oko 16% republičke urbane populacije. Tako se ova, kao i ostale zone koncentracije stanovništva, koje su formirane oko sekundarnih razvojnih osovina u prostoru Srbije, izdvaja kao područje sa značajnim populacionim potencijalom. Upravo zato, u ovom radu izvršen je pokušaj da se utvrdi uloga i značaj urbanih aglomeracija na glavnim razvojnim osovinama za eventualnu demografsku revitalizaciju Srbije. Značaj urbanog stanovništva proizilazi iz njegovih kvantitativnih, ali posebno kvalitativnih (strukturalnih) karakteristika. Ova kategorija stanovništva Republike, u poslednje dve međupopisne dekade (1981-2002. godina), bez obzira na efekte demografske i socio-ekonomske tranzicije, zatim na geo-političke promene i njihove (uglavnom negativne uticaje), ostvaruje signifikantan rast (više od 10%) za razliku od ukupne populacije ovog prostora, koja ostvaruje evidentan pad (od 3%). Još je izraženiji pad ruralnog stanovništva (za oko 16%), tako da je njegova (buduća) uloga u mogućoj demografskoj revitalizaciji Srbije od sekundarnog značaja. Već početkom sedamdesetih godina težište osnovnih demografskih procesa (nataliteta) pomerilo se sa seoske na gradsku populaciju. Činjenica je da je devedesetih godina samo urbano stanovništvo Srbije (bez Kosova) ostvarivalo pozitivan prirodni priraštaj. Međutim, interesantno je da veliki gradovi krajem XX veka gube svoj primat, odnosno da i u njima dolazi do pojave negativnog prirodnog priraštaja (Beograd -1,5‰, Novi Sad -0,3‰ i Subotica -5,4‰) i da, u stvari, samo mali i srednji gradovi obezbeđuju prirodno obnavljanje svog stanovništva. Oni učestvuju sa preko 60% u ukupnom broju živorođenja u urbanim sredinama i, s obzirom na to da postaju nosioci reprodukcije stanovništva, mogu se posmatrati i kao polovi buduće demografske revitalizacije Srbije.
Keywords:
urban agglomerations / population / demographic revitalization / Serbia / urbane aglomeracije / stanovništvo / demografska revitalizacija / Srbija
Source:
Stanovništvo, 2005, 43, 1-4, 61-79
Publisher:
Institut društvenih nauka - Centar za demografska istraživanja, Beograd