Urban agglomerations in the function of regional integration of Serbia in South-Eastern Europe
Urbane aglomeracije u funkciji regionalne integracije Srbije i Jugoistočne Evrope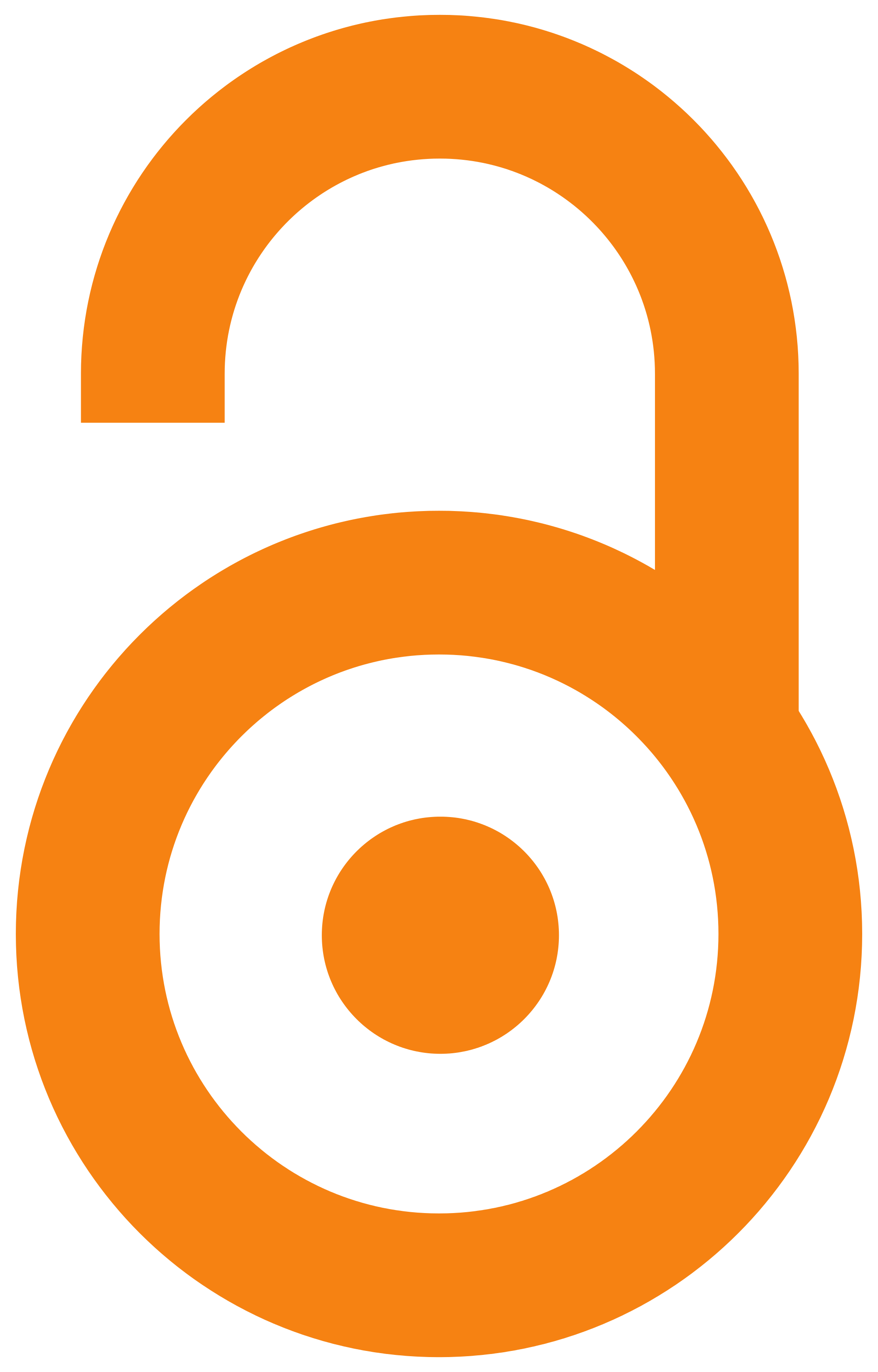 2005
Authors
Tošić, Dragutin
Krunić, Nikola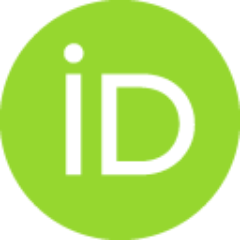 Article (Published version)
Abstract
In this article is analyzed the importance of urban agglomerations in the regional organization of Serbian space at one side, and on the other side they are taken as carriers of the future integration of the Serbian urban system into the urban of the South-Eastern Europe (SEE). In the regional configuration of Serbia, more different forms of territorial impacts of urbanization, urban areas and urban regions. High level of urban centralization is formed under the influence of the population density and functions of the metropolitan area of Belgrade. The problems of unbalanced disposition of population growth and qualitative transformation of urban centers are stressed and analyzed. Based on the role in integration process in the SEE, the metropolitan region of Belgrade is pointed out as its principal carrier and the metropolitan region of Niš as its secondary carrier, as well as the urban centers of importance for the cross-border regional cooperation. As the most suitable instrument of
...
internal regional integration the model of Functional Urban Regions (FURs) or Functional Urban Areas (FUAs) is proposed, and for external regional integration is proposed the model of Metropolitan European Growth Areas (MEGAs). The coherent short-term and long-term development strategies for Serbian towns and their regions seem absent.
U radu je analiziran značaj urbanih aglomeracija u regionalnoj organizaciji srpskog geoprostora na jednoj strani, a na drugoj one su posmatrane kao nosioci budućeg integrisanja srpskog urbanog sistema u urbanu mrežu Jugoistočne Evrope. U regionalnoj konfiguraciji Srbije, identifikovano je više različitih formi teritorijalnog ispoljavanja urbanizacije, urbanih areala i urbanih regija. Uočen je visok stepen urbane centralizacije formirane u uslovima koncentracije stanovništva i funkcija u beogradskoj metropolitanskoj regiji. Istaknuti su i analizirani problemi neravnomernog razmeštaja, demografskog rasta i kvalitativne transformacije urbanih centara. Na osnovu uloge u integracionim procesima u Jugoistočnoj Evropi izdvojeni su beogradski metropoliten kao njihov primarni nosilac metropoliten Niša - sekundarni nosilac i gradski centri nosioci transgraničnog regionalnog povezivanja. Za najpogodniji instrument unutrašnje regionalne integracije predložen je model nodalnih ili funkcionalno urba
...
nih regija (FUR) tj funkcionalno urbanih areala (FUA), a spoljne, model razvojnih evrometropolitanskih regiona (MEGAs).Uočen je nedostatak koherentnih strategija srednjoročnih i dugoročnih razvoja srpskih gradova i njihovih regija.
Keywords:
Serbia / regional integration / transregional cooperation / functional urban areas / metropolitan European growth areas / Srbija / regionalna integracija / transregionalna saradnja / funkciono-urbani regioni / evropske metropolitanske razvojne regije
Source:
Glasnik Srpskog geografskog društva, 2005, 85, 1, 137-148
Publisher:
Srpsko geografsko društvo, Beograd