Srpska Crna Gora - savremene geografske promene u funkciji regionalnog razvoja
Srpska Crna Gora - contemporary geographical changes in the function of regional development
Authors
Golić, Rajko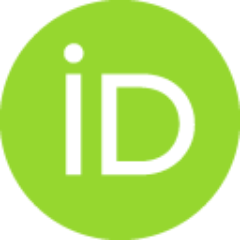 Contributors
Pavlović, Mila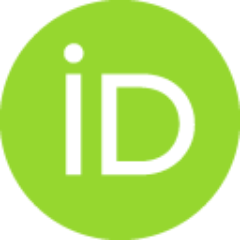 Šabić, Dejan
Tošić, Dragutin
Vujadinović, Snežana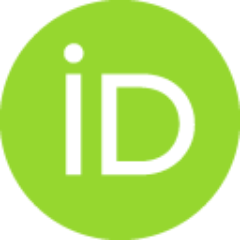 Radivojević, Aleksandar
Doctoral thesis (Published version)
Abstract
Subject of the doctoral dissertation is Srpska Crna Gora (Užička Crna Gora), region that is located in the basin of river Skrapež, with the center in Kosjerić. From the mid-20th century to the present, the territory being studied are identified demographic, physiognomic and functional changes that affect its geographic transformation. The main objective of the research is scientifically based knowledge of the executed geographical changes and their impact on regional development, ie. identification, defining and chronological monitoring of transformation of geographical space in order to plan future development. This includes objective and complex consideration of changes physiognomic and functional characteristics, pointing to the main holders of these changes, and setting priorities for future regional development. In order to reach the relevant scientific findings and conclusions of contemporary geographical changes were monitored through causal and spatio-temporal connection of nat
...
ural and socio-economic processes. The intensity of such changes is determined by the interaction of internal and external socio-economic factors. The impact of natural processes was less pronounced...
Predmet proučavanja doktorske disertacije je Srpska Crna Gora (Užička Crna Go- ra), regionalna celina u slivu Skrapeža, sa središtem u Kosjeriću. Tokom druge polovine 20. i početkom 21. veka proučavana teritorija je zahvaćena demografskim, fizionomskim i funkcionalnim promenama koje su uticale na njenu geografsku transformaciju. Osnovni cilj istraživanja je naučno utemeljeno saznanje o izvršenim geografskim pro- menama i njihovom uticaju na regionalni razvoj, tj. uočavanje, definisanje i hronološko praćenje preobražaja geografskog prostora radi planiranja budućeg razvoja. To podrazumeva objektivno i kompleksno sagledavanje promena fizionomskih i funkcionalnih obeležja, ukazivanje na glavne nosioce tih promena, i utvrđivanje prioriteta budućeg regionalnog razvoja. Kako bi se došlo do relevantnih naučnih saznanja i zaključaka, savremene geografske promene praćene su kroz uzročno-posledično delovanje prirodnih i socioekonomskih procesa, prostorno i vremenski. Intenzitet izvršenih promena
...
je determinisan interakcijom unutrašnjih i spoljnih socioekonomskih faktora, dok je uticaj prirodnih procesa slabije izražen...
Keywords:
geographical changes / regional development / rural development / agriculture / population / Srpska Crna Gora / Kosjerić / geografske promene / regionalni razvoj / ruralni razvoj / poljoprivreda / stanovništvo / Srpska Crna Gora / Kosjerić
Source:
2016
Publisher:
Univerzitet u Beogradu, Geografski fakultet
Funding / projects: